The Shine collection has been available for a couple weeks now and I have been LOVING all of the projects everyone is creating with it!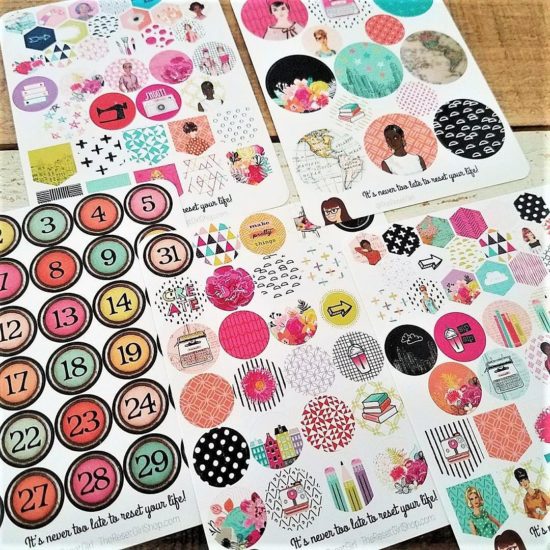 If you haven't had a chance to check out the new collection, I filmed an unboxing video on my YouTube channel that you can watch below. There are also videos available from a few other talented ladies: Andrea, Suzanna, and Claudia. Just click their name to watch their videos!
I also wanted to share a couple projects that have been created using this kit:
If you haven't picked up a kit from the Shine collection, there are still a few left. Be sure to pick one up before they sell out!
Don't forget to share your projects using the hashtag #thecraftygirlplaykit on Instagram!