Simplicity is here! My newest collection is live in the shop and available for preorder!
I'm so excited to share this collection with you – It's perfect for slowing down, focusing on self-care, and getting creative!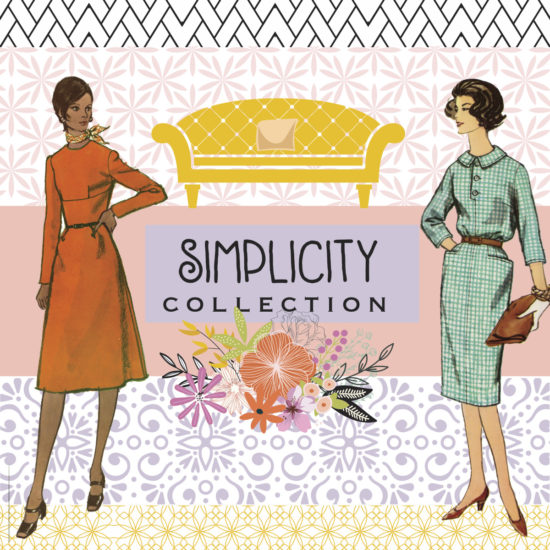 Different seasons of life bring different challenges, and as the year progresses many of us have a tendency to take on more and become overwhelmed.
This is the perfect time to take a step back and slow down, so we can focus on self-care and creativity.
This collection, Simplicity, focuses on finding happiness and inspiration in the little things. Whether you find joy in simplifying your home, your creative space, or even your daily routine, this kit will help you document the process of finding and achieving simplicity wherever you've been craving it.
With its mix of bold an subtle colors, hand-drawn elements, and gorgeous patterns, this kit is perfect for all your crafty projects. This collection is filled with beautiful florals and elements of home to encourage you to embrace the little things throughout your day.
You'll find phrases of positivity and icons like plants, tickets, and vintage telephones to fill your month with color and simplicity!
Throughout the month, slow down and remember to take note of the little moments of your day that make you smile. Find beauty in everyday activities and remember to appreciate even the simplest things in life!