We're half way through September and the Simplicity collection has been popping up in projects all over the crafty community. I love seeing how you use the kits and wanted to share a closer look!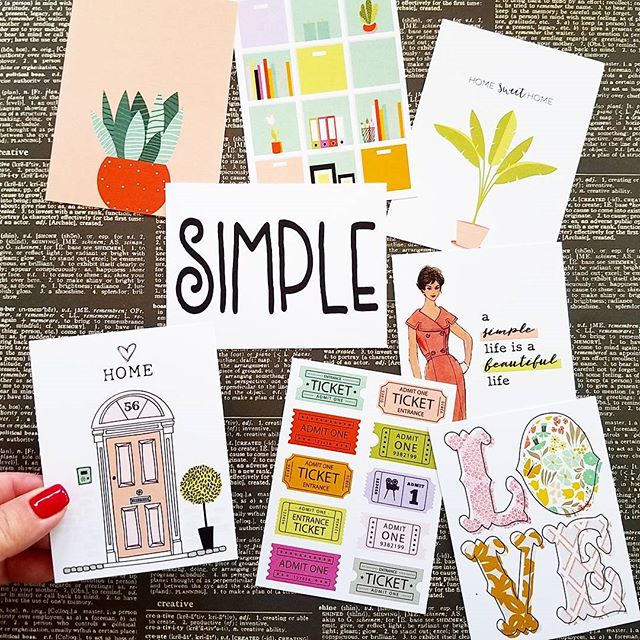 If you haven't had the chance to check out the Simplicity collection, you can get a closer look at the kit contents in my unboxing video! There are also a few great videos up from the ladies on our design team: Andrea, Claudia, and Suzanna. Just click their names to watch each video!
Now for a little crafty inspiration! Below are some of the fun projects the design team has been creating with the Simplicity collection!
There are still a few kits available from the Simplicity collection! Pick one up in the shop before they're gone!
Don't forget to use the hashtag #TRGcraftygirlplaykit to share how you are using your Simplicity kit!