Although we are in the process of moving into our RV, Liberty, I thought I would share a look at my craft room and how it came together. You many have seen some of these photos over on Instagram, but I wanted to bring them together so you could see the room as a whole.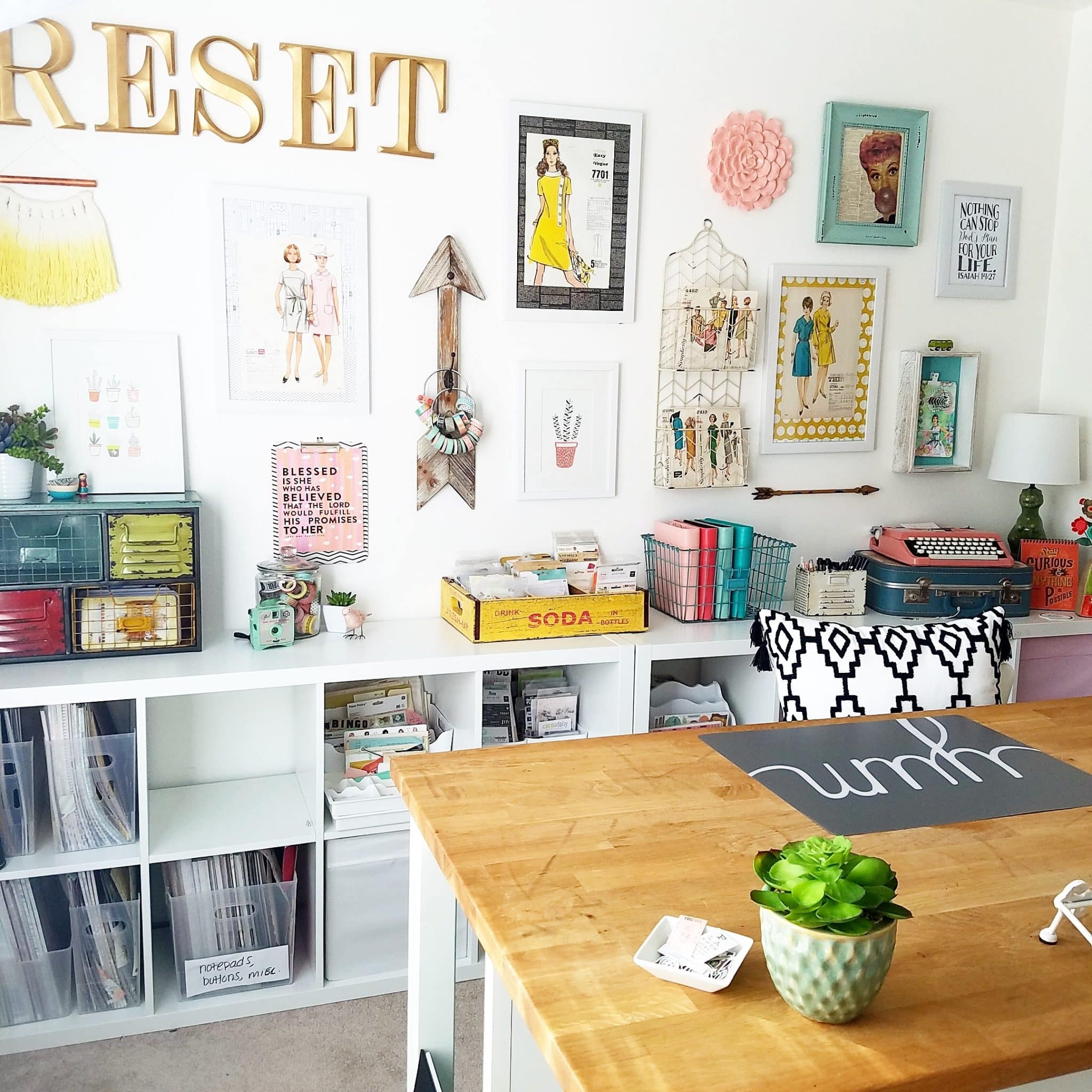 I had always dreamed of having my own craft room and when I finally put this one together, I still couldn't believe it was mine! It combined the functionality I needed for filming my YouTube videos with my signature style, and was everything I could ever want from a crafty space.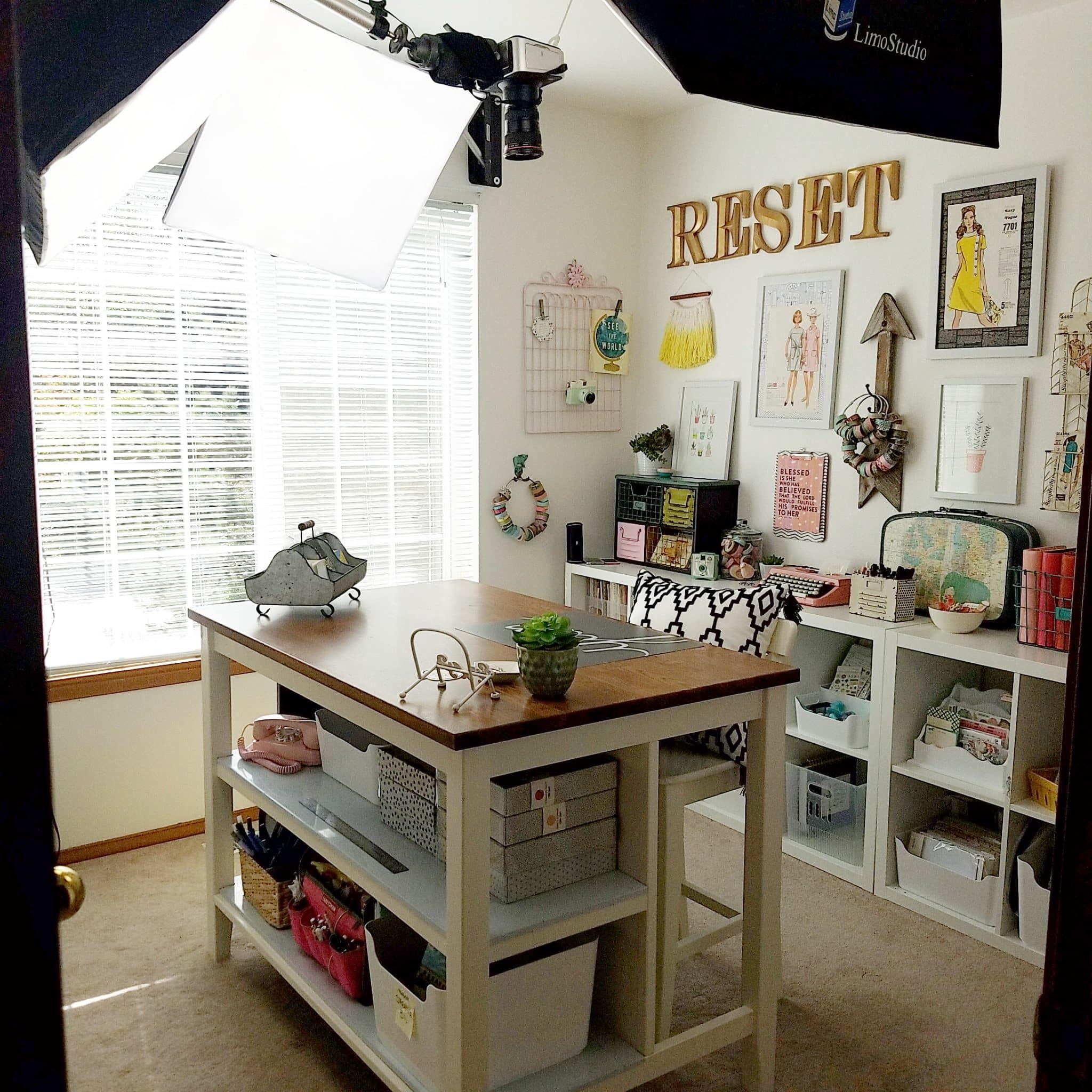 As most of you know, my craft table was the first piece of furniture Mr. Crafty and I bought together. It holds a special place in my heart and is also an integral piece of my brand. I shared a little about my love for this table over on the Wayfair blog. You can read it here.
I positioned it in the center of the room so I would have plenty of space to move around while I worked, and also have it below my lighting/camera set up.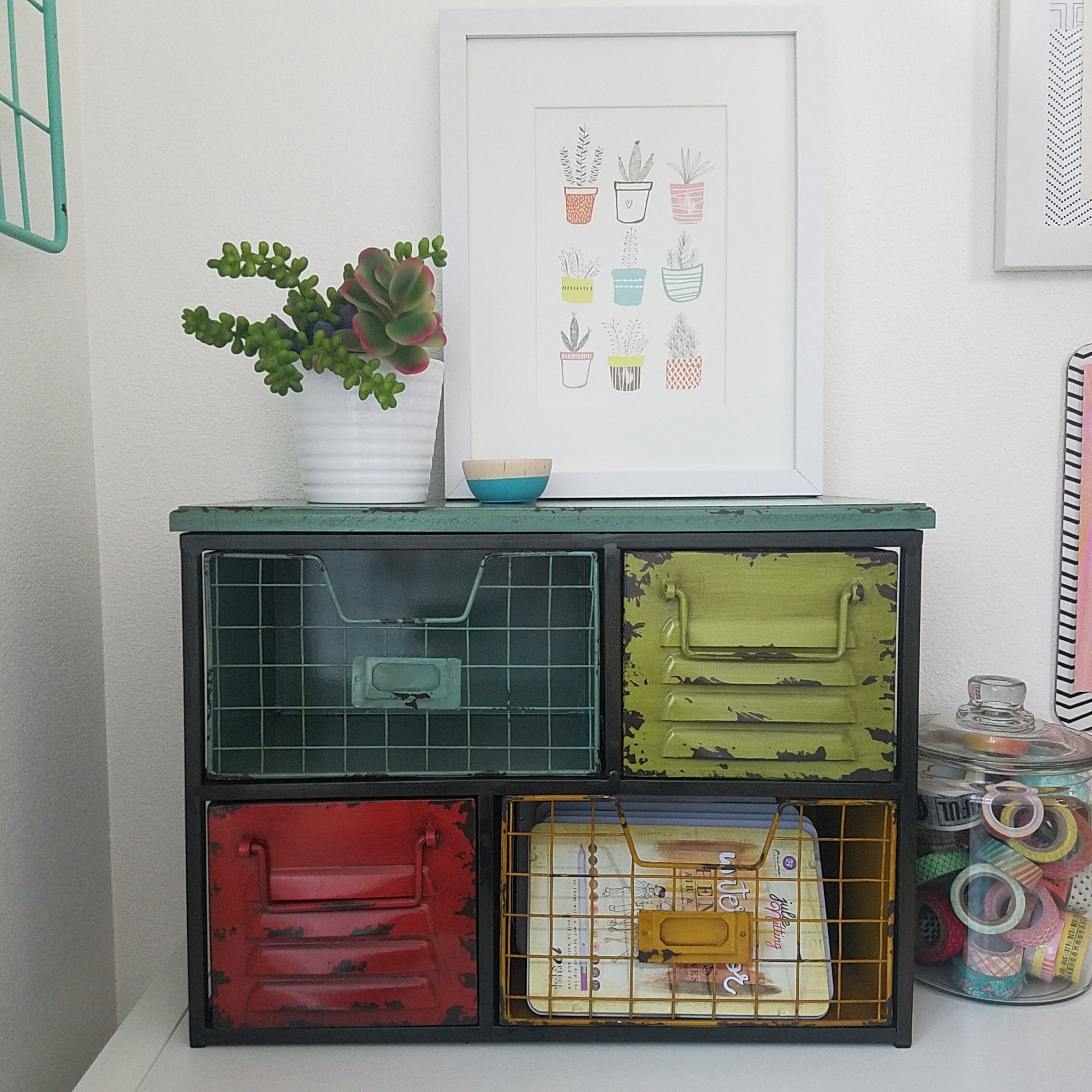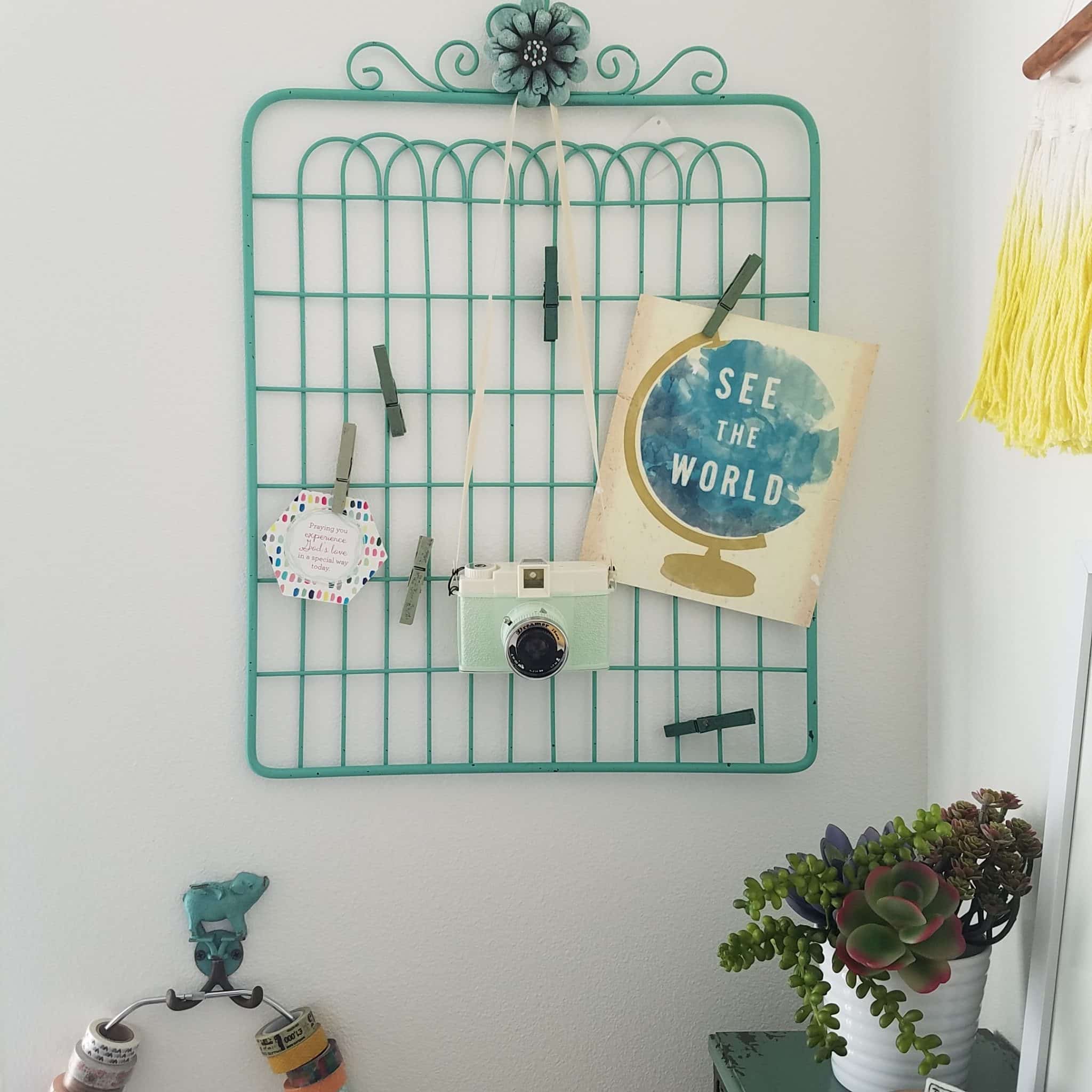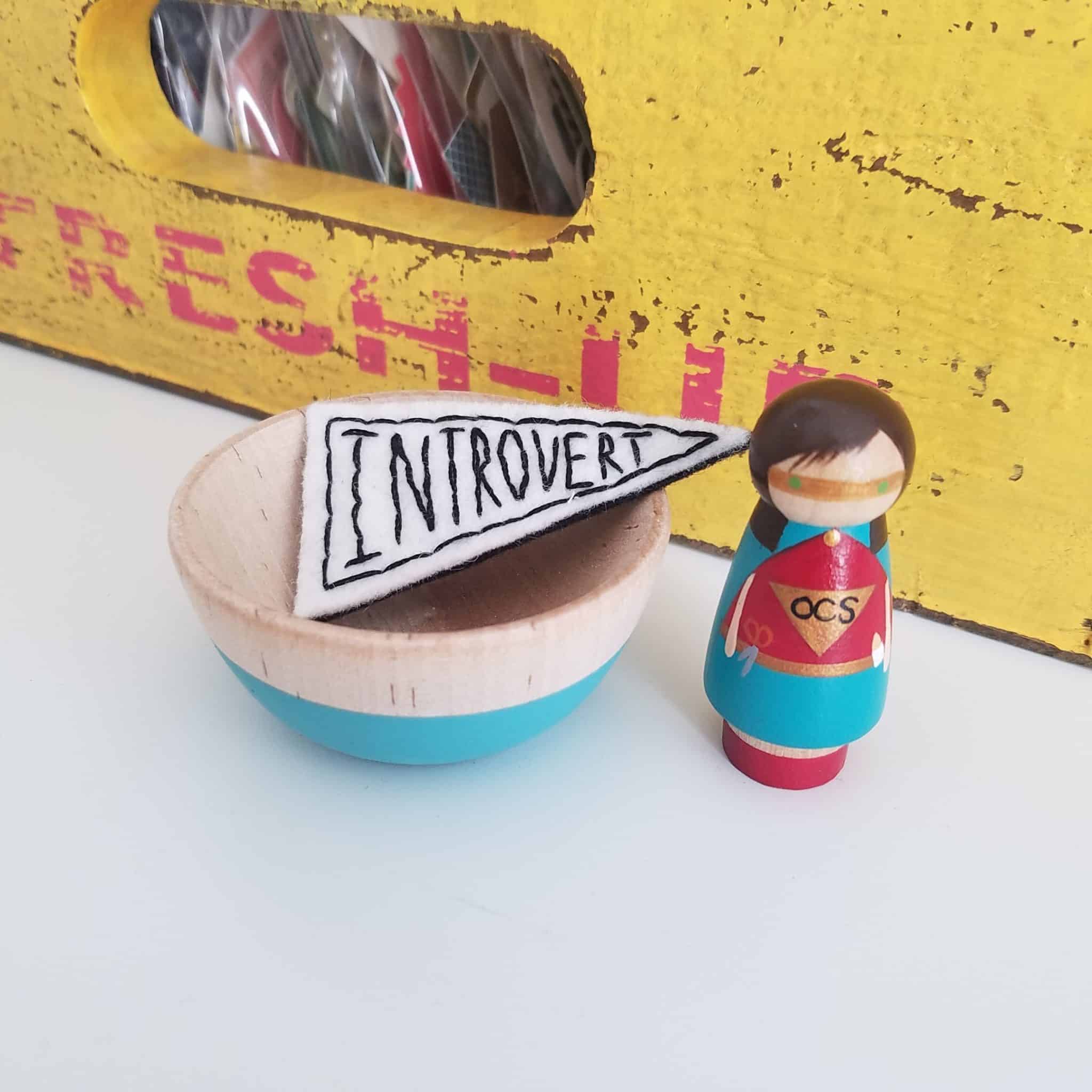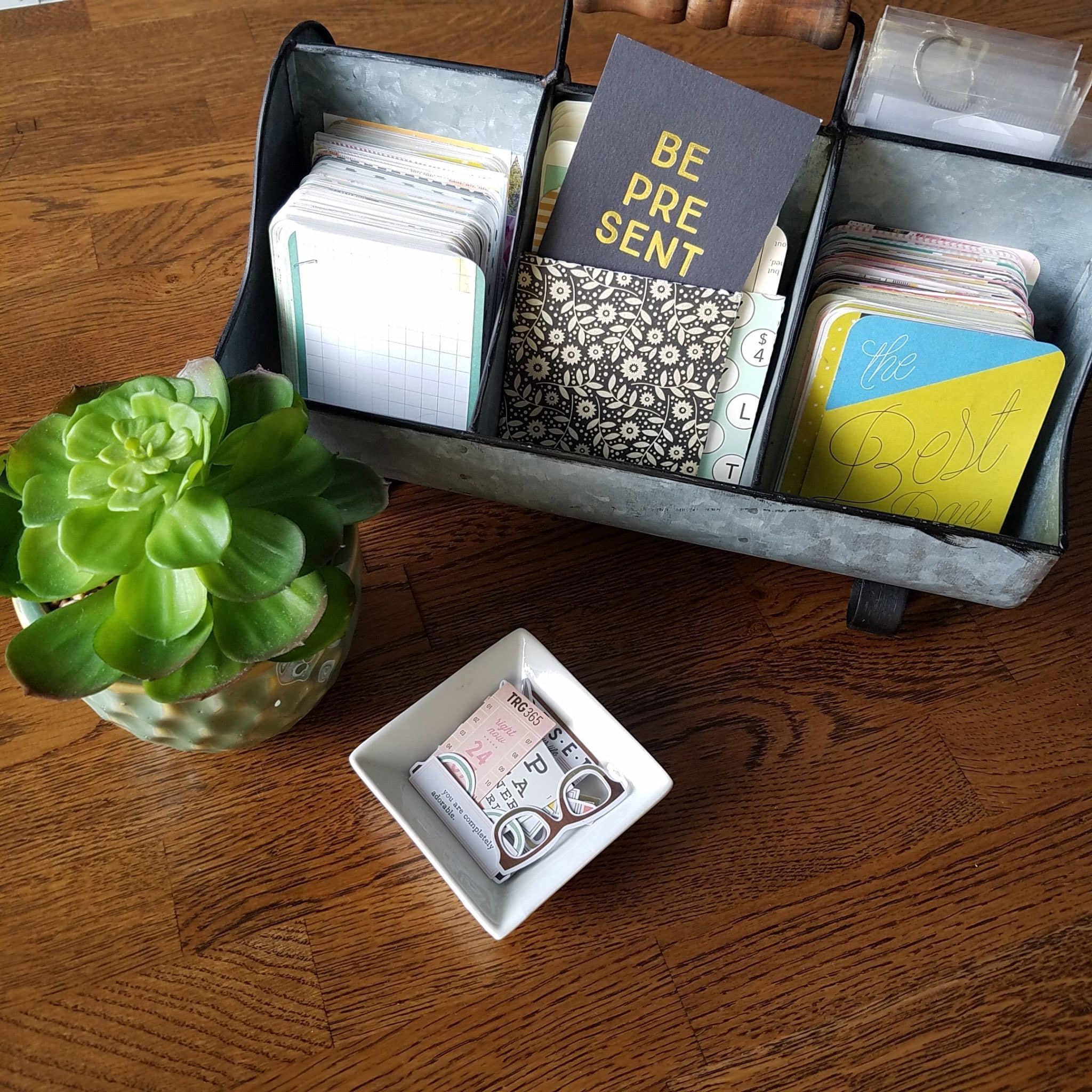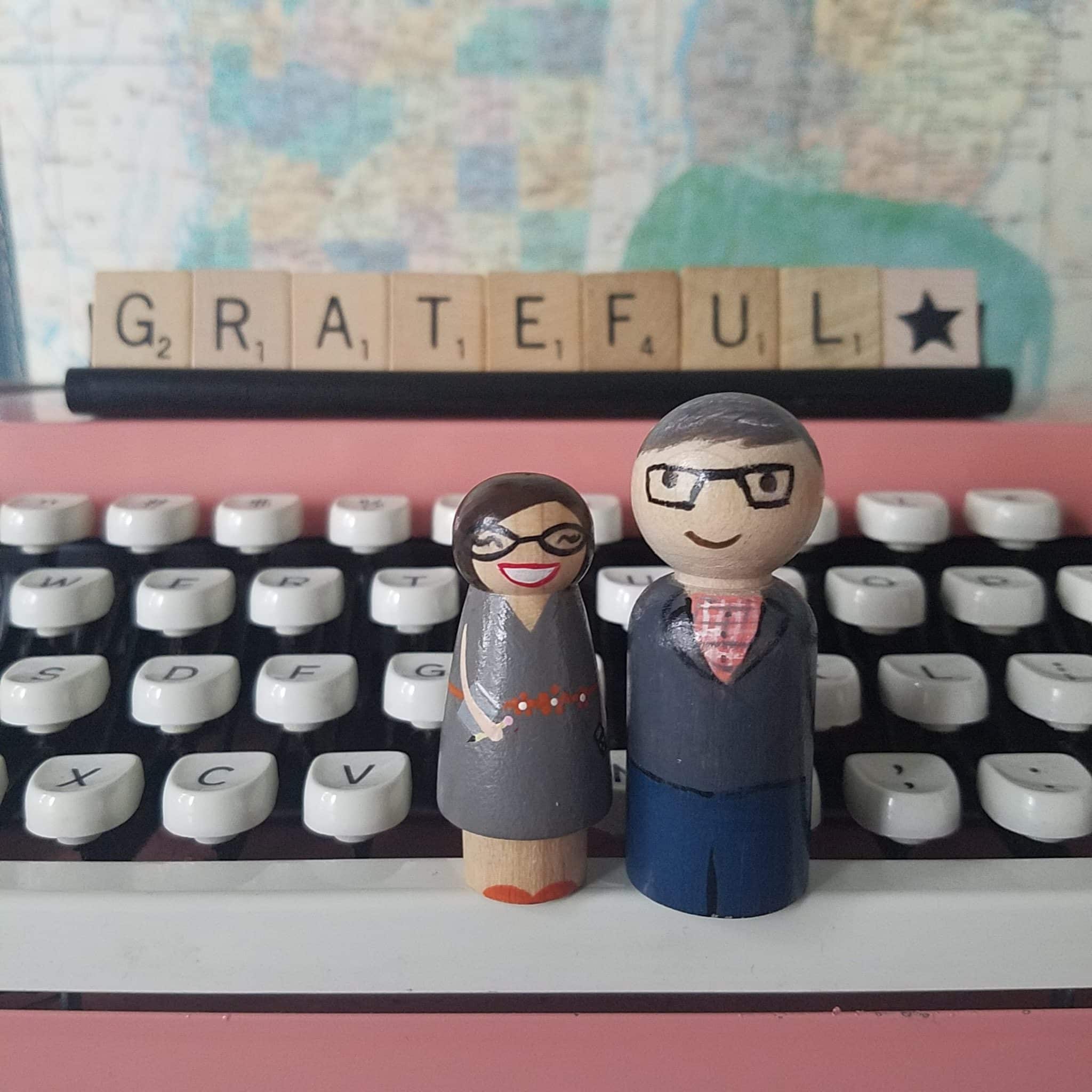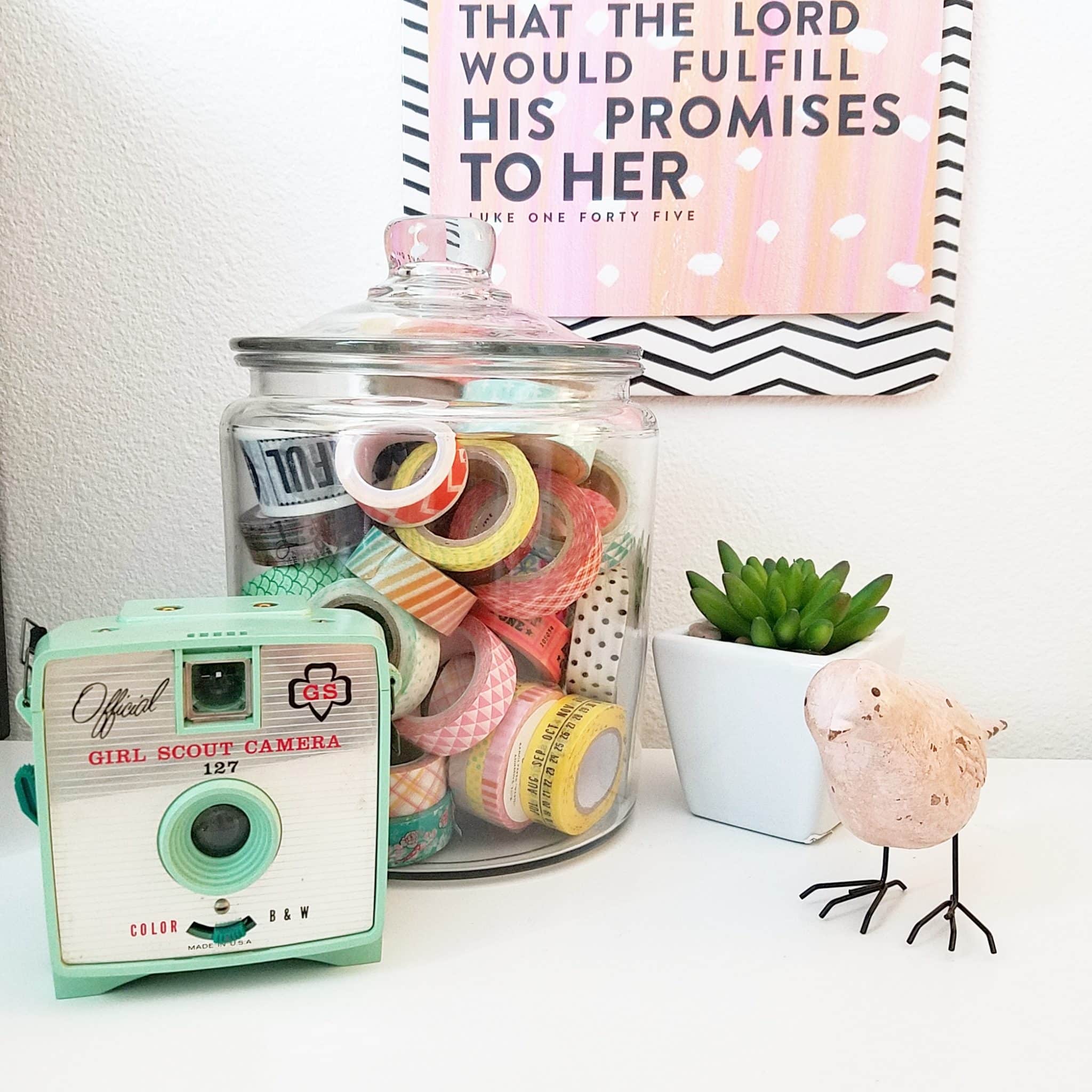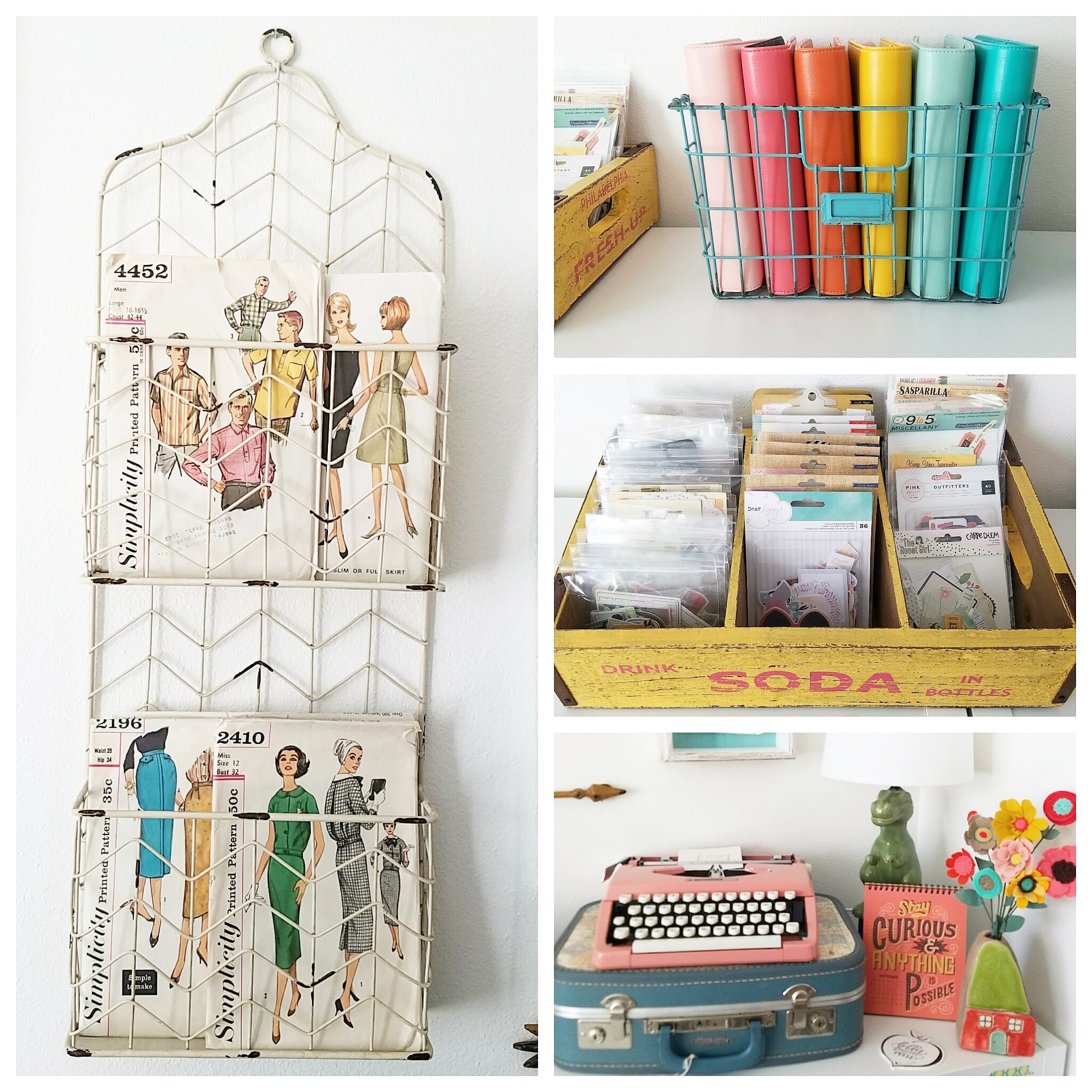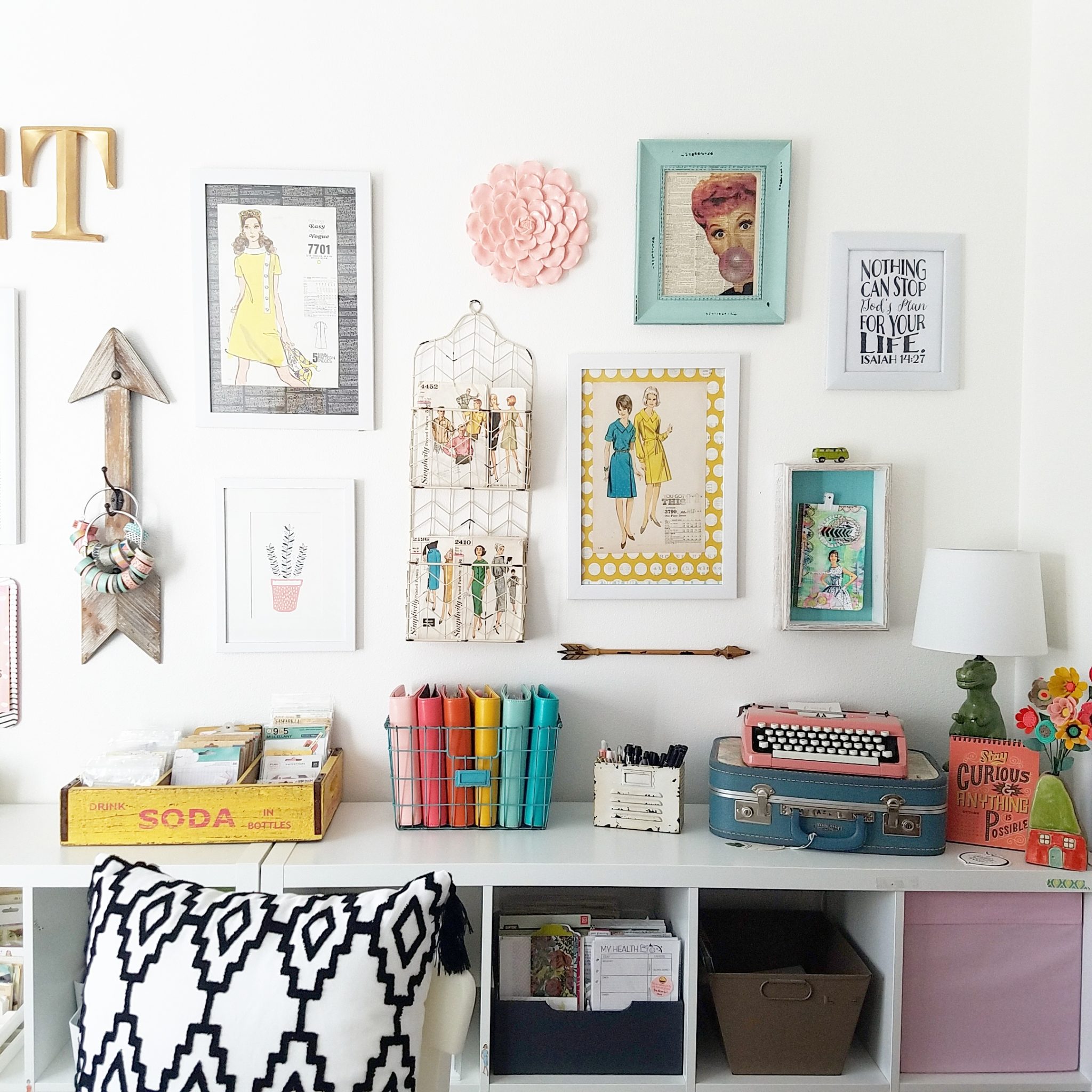 I tried to keep my decor light and functional, with a few special decorative pieces here and there. While I can't remember exactly where each item is from, I've put together the main pieces below for reference.
I hope this look at my crafty space inspires you, just like it did for me!
Get the Look: Craft Table | Storage Shelves | Metal Storage Drawers | Locker Box Organizer | Similar Journal Card Tray