Are you ready for a Winter Mood in the Reset Community? Cozy, peaceful, reflective. Snuggling up in fluffy socks, soft jammies and sipping something warm…sounds like the perfect day to us! We are getting ready for a fresh and new year filled with harmony, creativity and self-care inspiration. Read on to see what's in store for you!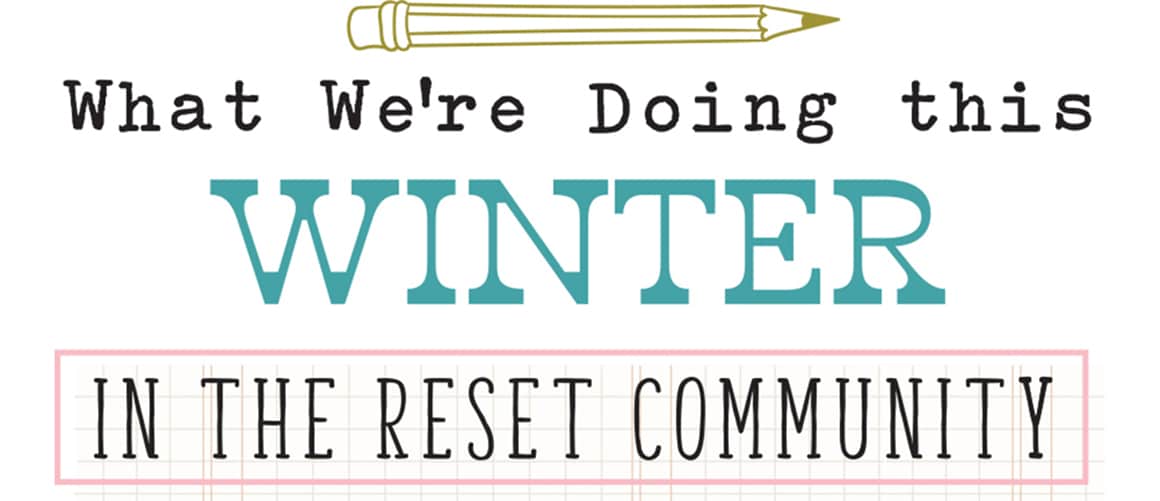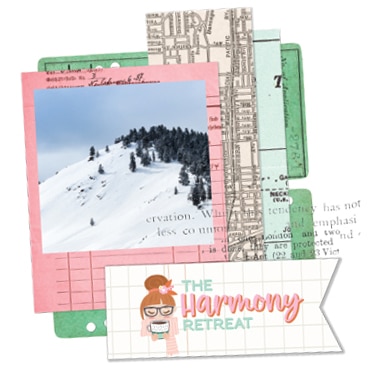 This winter we have created an online adventure for our community designed to help you create more harmony in your life. This online retreat will show you how to build a tool you can use to inspire your self-care routine including a focus on creativity, health and building good habits.

Our highly popular printable book for crafting/activity/listing/documenting/art journaling/activities for grown up girls now has a new look, new size and new accessories for getting your crafty on all winter long! Bundle it with our NEW Crafty Club PlayBook Workshop No. 1 and you'll have plenty of inspiration to create your best Playbook yet! Get all the details HERE.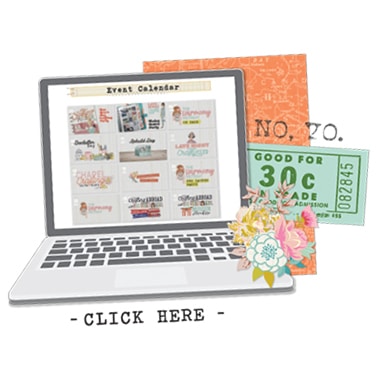 Our online LIVE events are the heart of The Reset Community and no wonder! Our chat room is filled with members from all over the world, brought together by a shared passion for paper crafting, having fun and giggling with ladies like themselves. We host 4 different shows each month as part of our regular programming, plus we often have special events added too!
Want a reminder text? Just text TRG to 94253 and we will give you a head's up before each LIVE!
Full details on these special events and more available on our calendar HERE. Check back often!
How to access LIVE events? When an event goes LIVE you can watch HERE.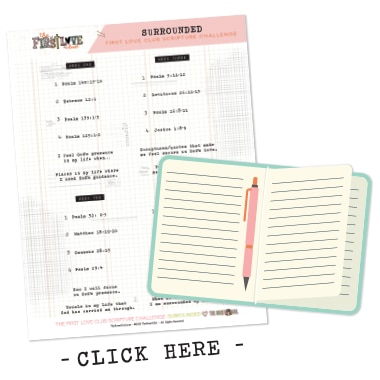 If you are a girl of faith, we offer a fun scripture writing challenge each month. Use our prompts to get you writing out scripture in a notebook, journal or planner, then embellish with supplies like washi, stickers, and ephemera. We provide lots of resources for your faith walk, including playlists, supplies, videos and tutorials, and a gallery of inspiration. 
Grab your FREE prompts from our First Love Club page HERE and join us in The First Love Club!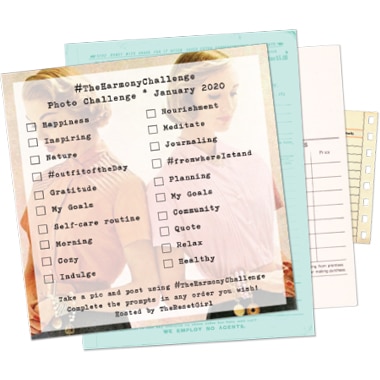 Cori says, "I haven't done a photo challenge in ages, and yet when I first jumped into the planner community in 2013 they were my favorite thing to do each day. I loved completing a challenge so much, I often did two at a time. I have hosted my own photo challenges over the years and for 2020, in an effort to be more consistent with posting, I decided to get back to my roots and create one again! Unlike a daily challenge, there are only 20 prompts and you can complete them in any order you wish. Why am I calling it #TheHarmonyChallenge ? Because that's my word for 2020 and the theme of our upcoming online retreat AND harmony is something I want to help YOU create more of in your life! So I hope you join me in this fun and simple challenge!
Get all the details HERE!

We hope you love this season in The Reset Community! It's going to be so fun and we truly hope you will be joining in all the activities we have planned!
Here's to an awesome 2020 sweet girl!