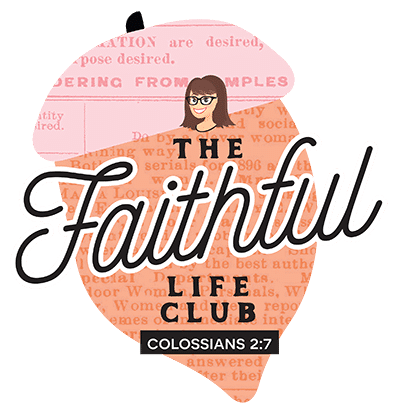 Who We Are
The Faithful Life Club is a positive, encouraging community of Christian believers who are looking to strengthen their faith walk through creativity, mutual support and sharing resources. We will be offering a variety of different creative challenges throughout the year, which can be a wonderful way of exploring your creative talents, learning or trying out new skills, and glorifying God through your creations. Whether you're new to Christianity or have been studying scripture your entire life, we welcome you with open arms.
What We Do
In this Club, members share posts of their bible studies, creative journaling layouts, Scripture writing pages, personal quiet time spaces and more. We support each other in prayer and celebrate our blessings.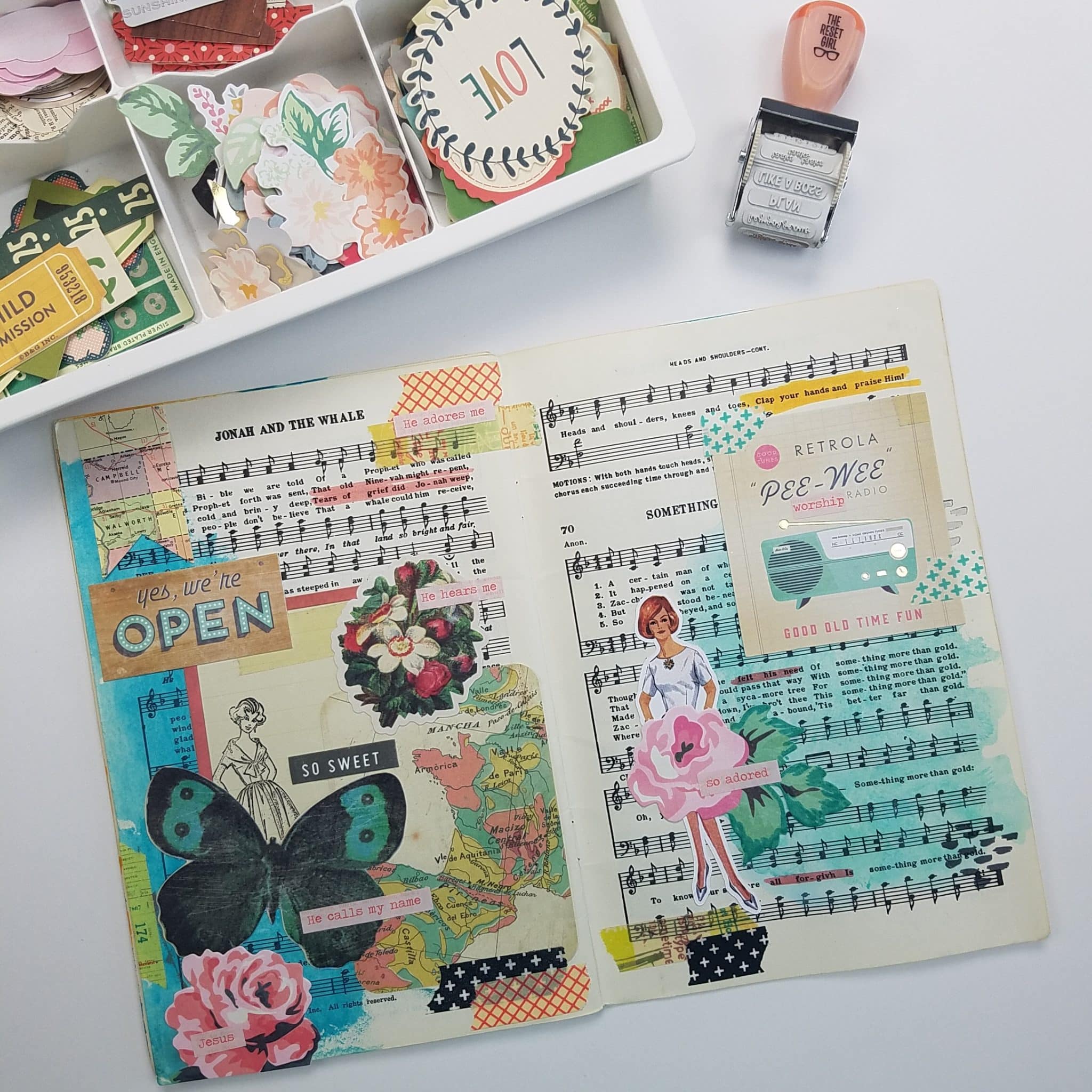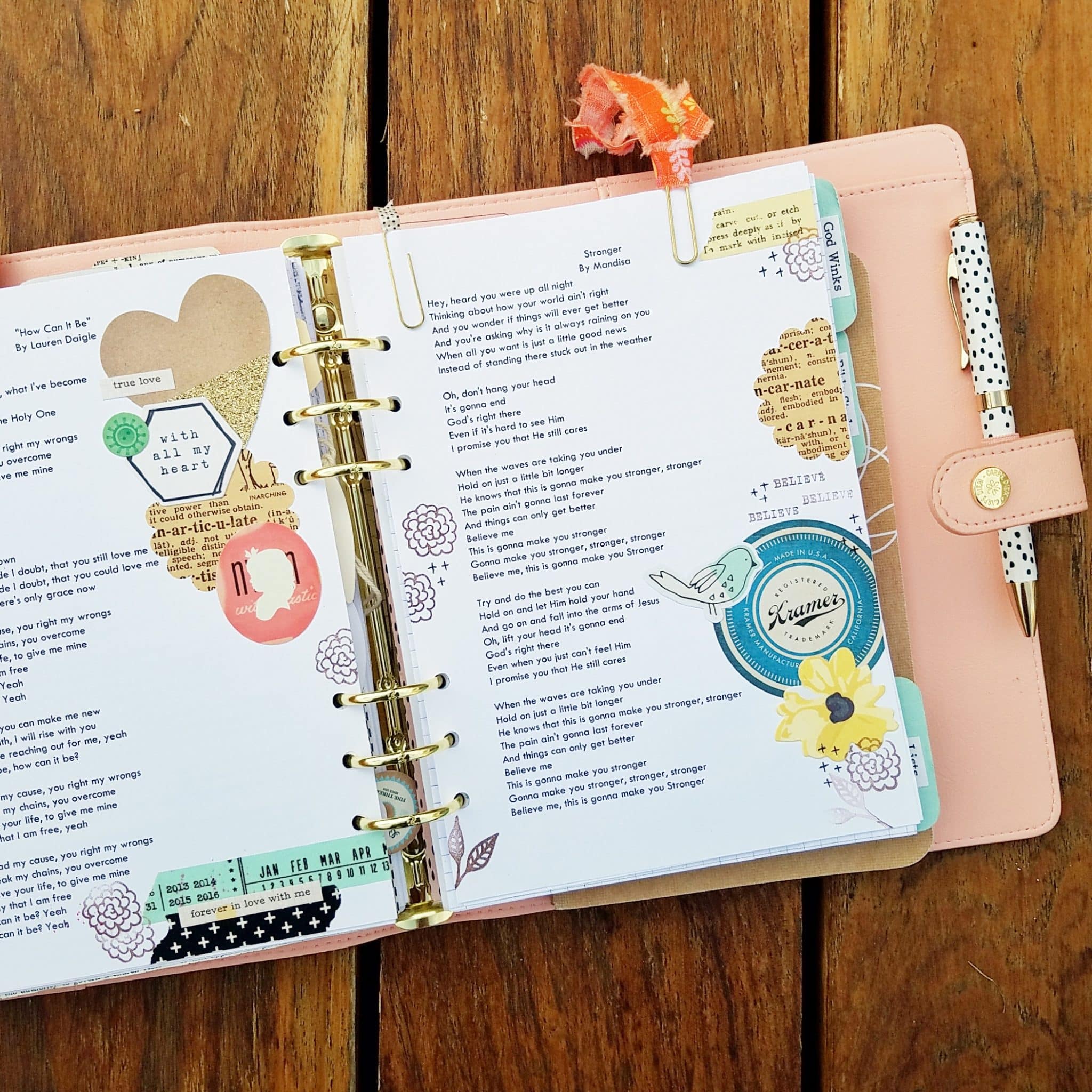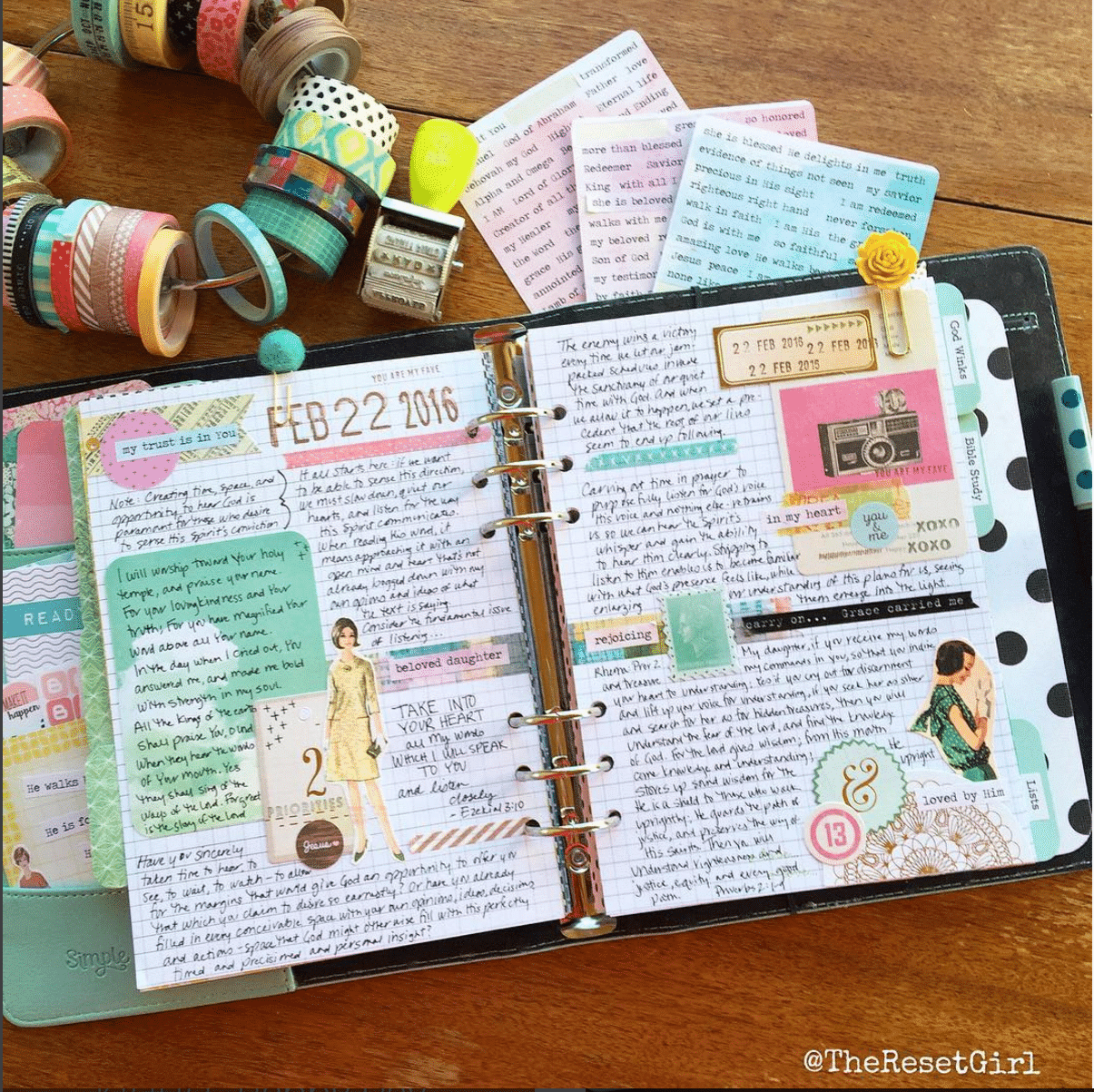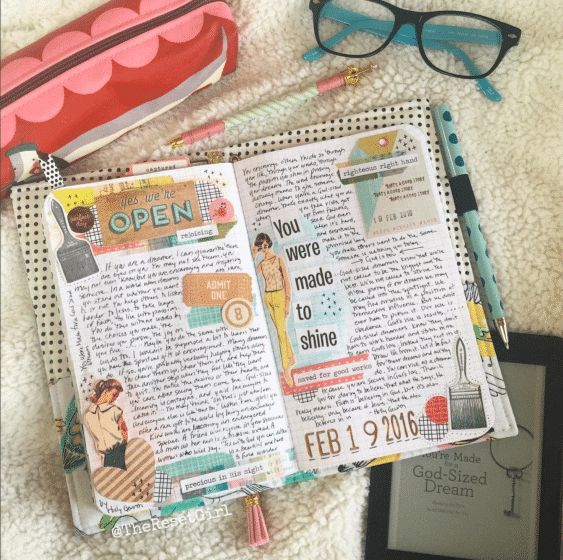 #TheFaithfulLifeChallenge
Starting in September, I am hosting a fun and simple weekly scripture writing challenge where you can share your prompt posts in the group and on Instagram. Scripture writing challenges are my personal favorite because it is so simple to copy out a scripture from the Bible and creatively embellish and decorate your page afterwards. Sign up here to receive a reminder email that the prompts are ready for download each month!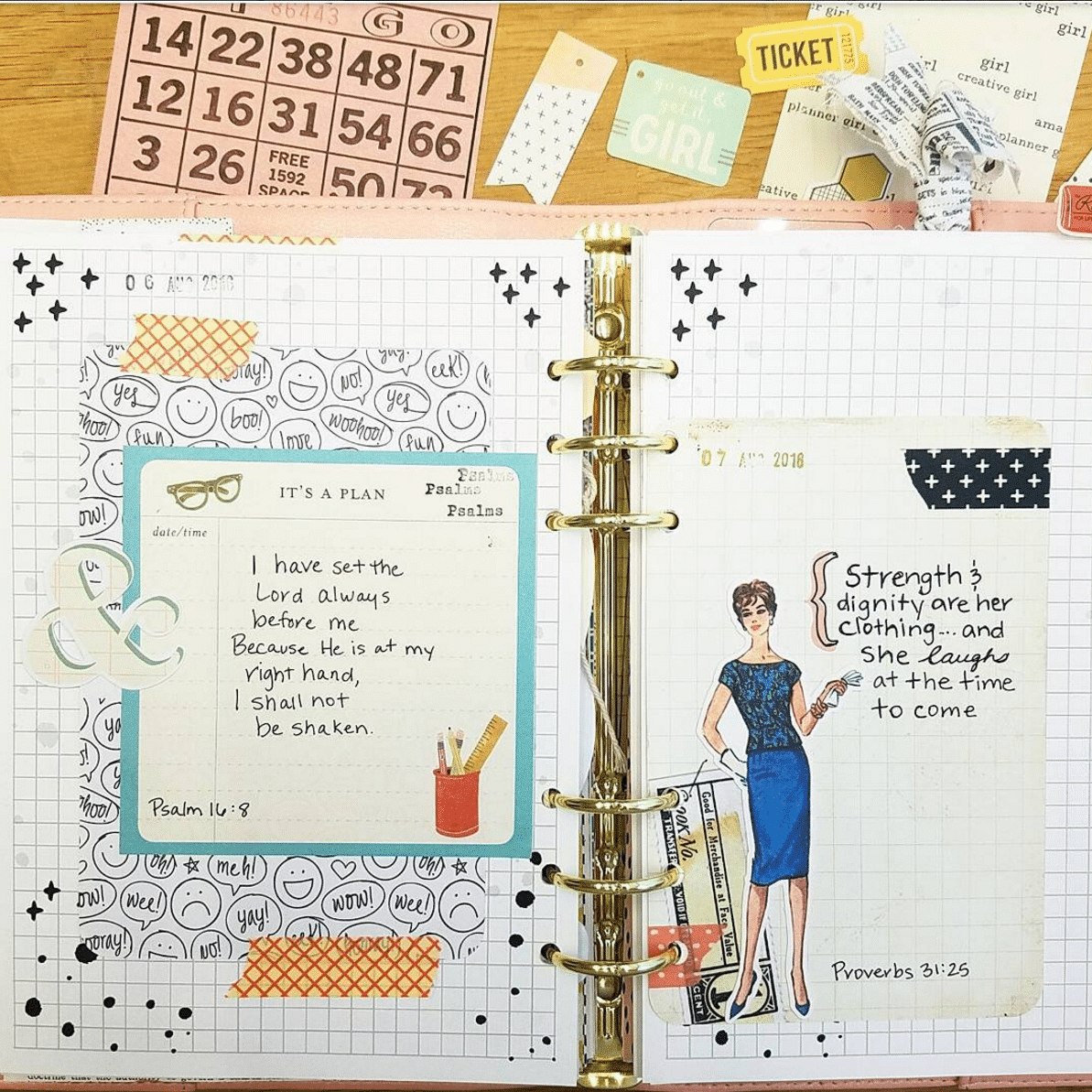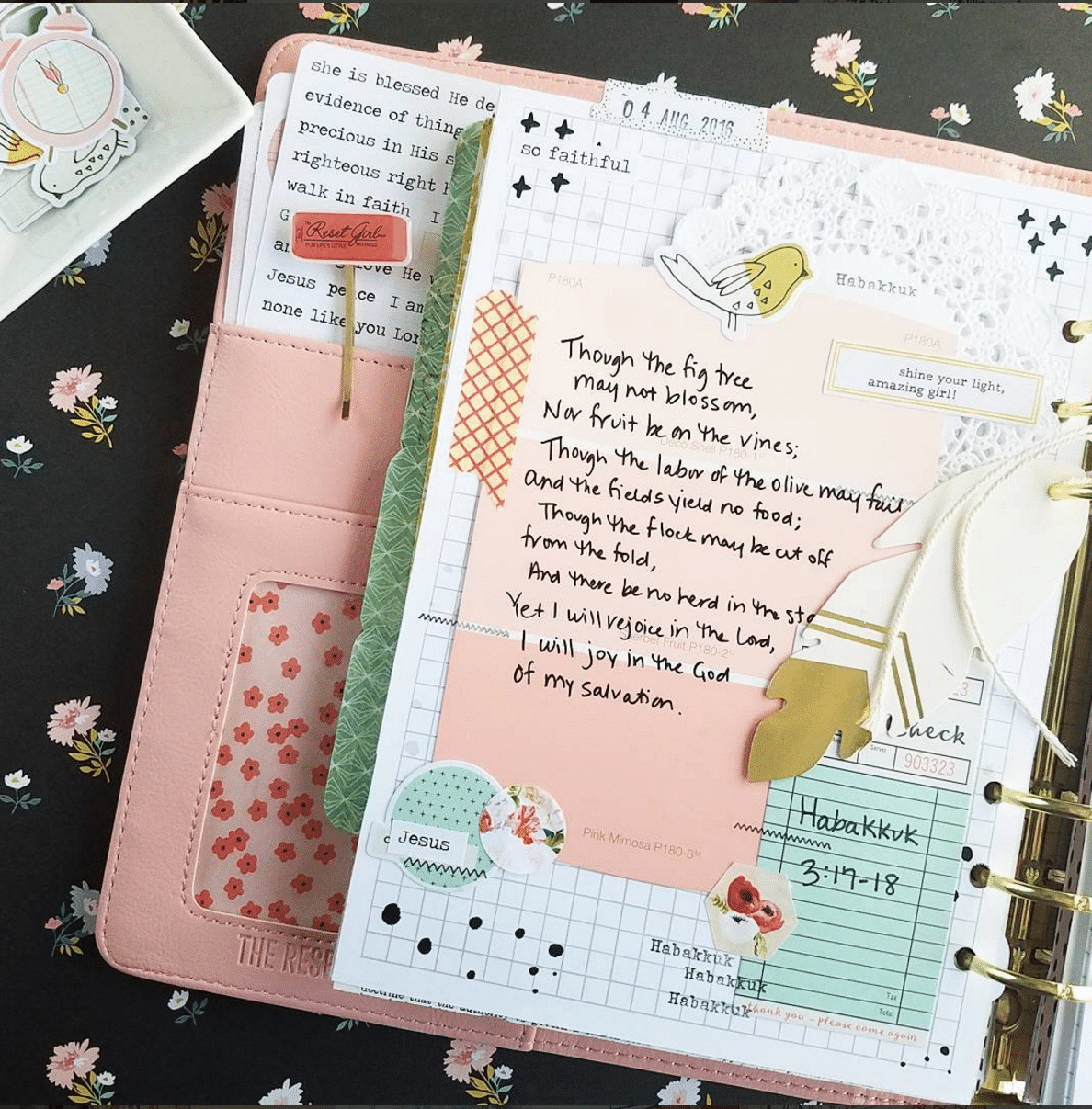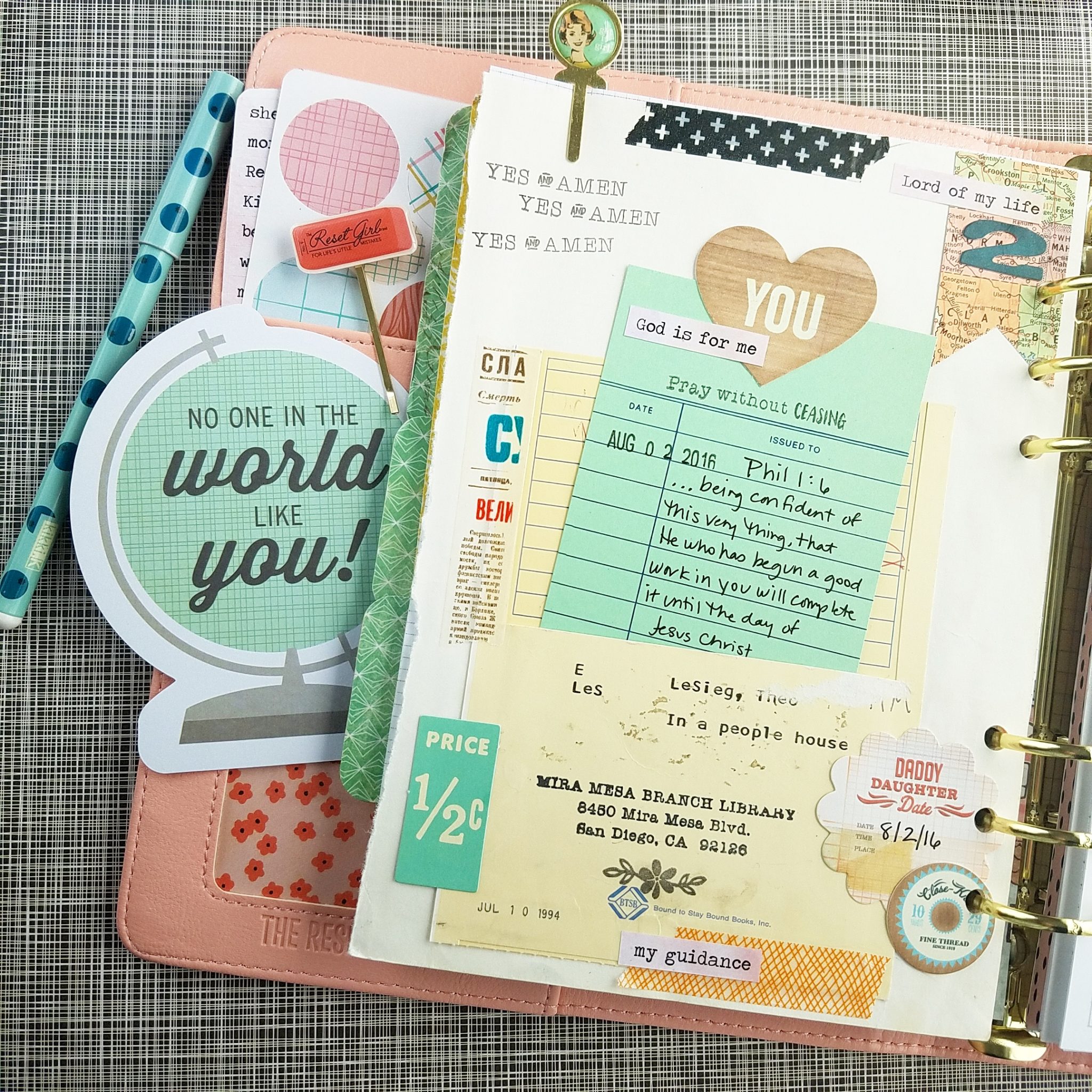 Practice your lettering skills, use stickers, washi and die cuts, swish the pages with watercolors, whatever you wish to capture that Scripture is yours to decide. With a Club full of thousands of members, there will be lots of inspiration to start you off!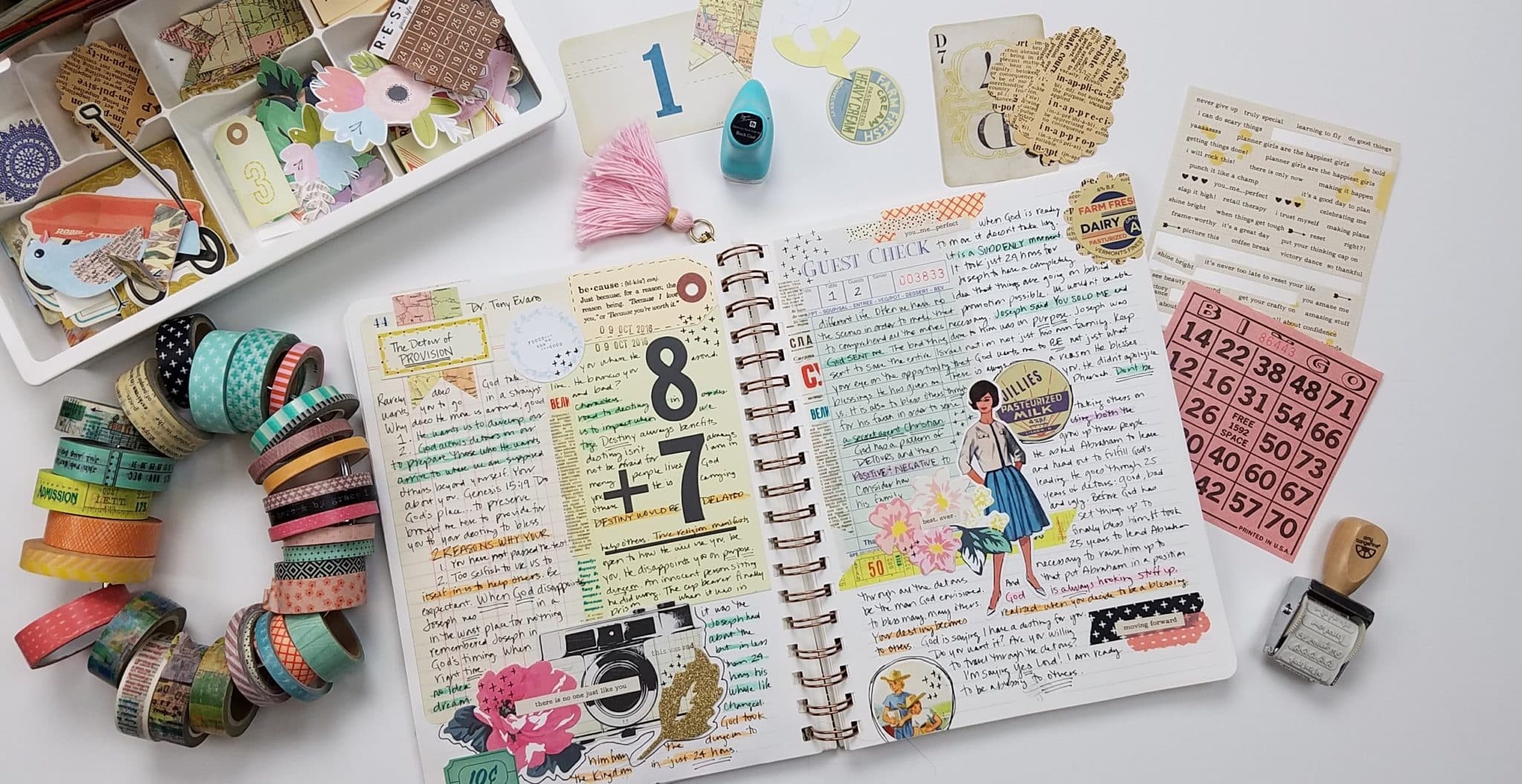 Upon joining the Club, PLEASE read the Pinned Post where the community guidelines live.
Please note that this group provides scripture-based challenges. Everyone is welcome, but posts and activities will be based on the Bible and Christian living.