Do You Have a Vision for Your Life?
When I went through my big life "reset" 11 years ago, one step that helped me start putting together a new path for my life was building a vision board. The great thing about building a board is there is no right time to do it. Whether it's January or July, the board is a visual tool for how you want to see your life moving forward, and any time is good time to create one.
In 2016, I filmed my first Late Night Crafty Club show and just a couple episodes later was ready to throw my first Vision Board Party on my channel. I filmed a little introduction video beforehand to prep everyone what we would be doing during the party and where/how to gather materials. I also put together a free printable with steps how to copy and resize images from the internets as a bonus. Those videos, plus the subsequent Vision Board Party we had in 2017 and during Camp Reset 2018 are also included in the lineup below.
You can gather your materials, grab something to sip and take some notes if needed.
If you need some help with online images, you can download the Vision Board Party Prep document too.
After you build your board, be sure to swing by the The Reset Girl's Crafty Club and share your board (or pages) in the Vision Board Party Post! If you post on Instagram, be sure to tag me and use #TRGVisionParty2020!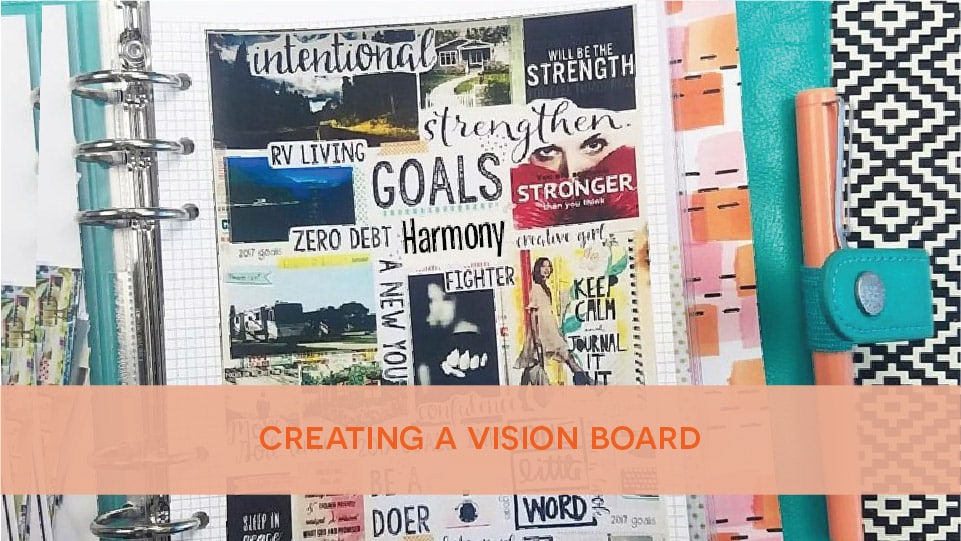 Vision Board Party Prep 2017
Late Night Crafty Club: Fun DIY Vision Planner 2017
Late Night Crafty Club: Vision Board Party 2017
Late Night Crafty Club: Vision Board Party 2018
Camp Reset 2018: Building Vision Board Pages
Late Night Crafty Club @Camp Reset 2018: Vision Pages Crafting
Search the closed captions within the videos