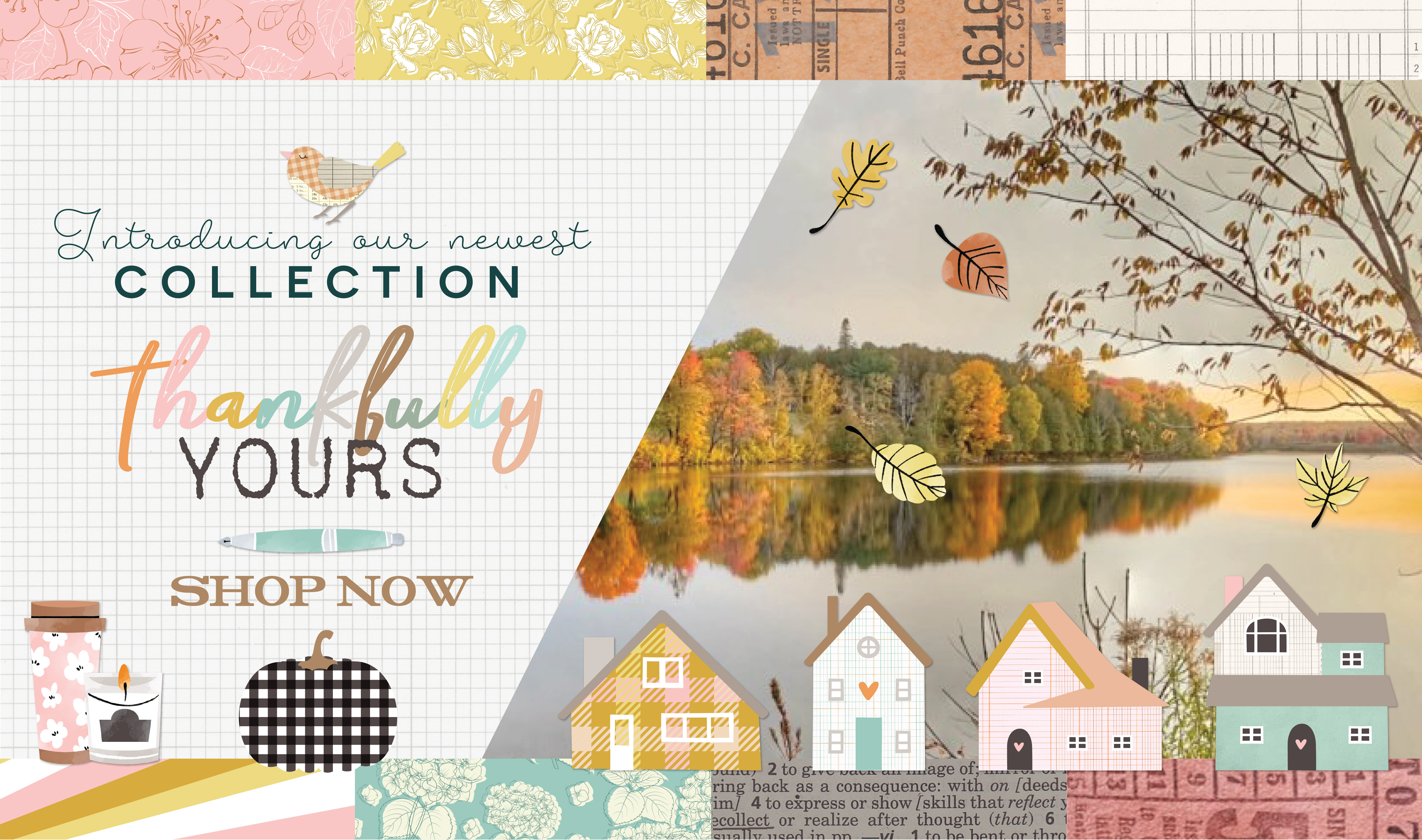 "When I count my blessings, I count you twice". November is a month for taking stock of the things we are thankful for, and here at The Reset Girl we are thankful for YOU! November 2019 marks five years since we opened our little sticker shop and now it is a thriving community, thanks to our generous, caring, creative friends. To celebrate this milestone, we will be offering freebies, LIVE YouTube events, and TRG shop discounts— perfect for getting your little hands on the Thankfully Yours collection! Read on to find out more on these happenings and check our calendar for November. 
I just know that you're going to love the muted colors and cozy images of fall, and I hope it is the perfect selection to help you to document all of the wonderful things that fill your life with goodness! Here at The Reset Girl, we are thankful for each one of you— the people who make the Reset Community such a special place. Get your thankful on!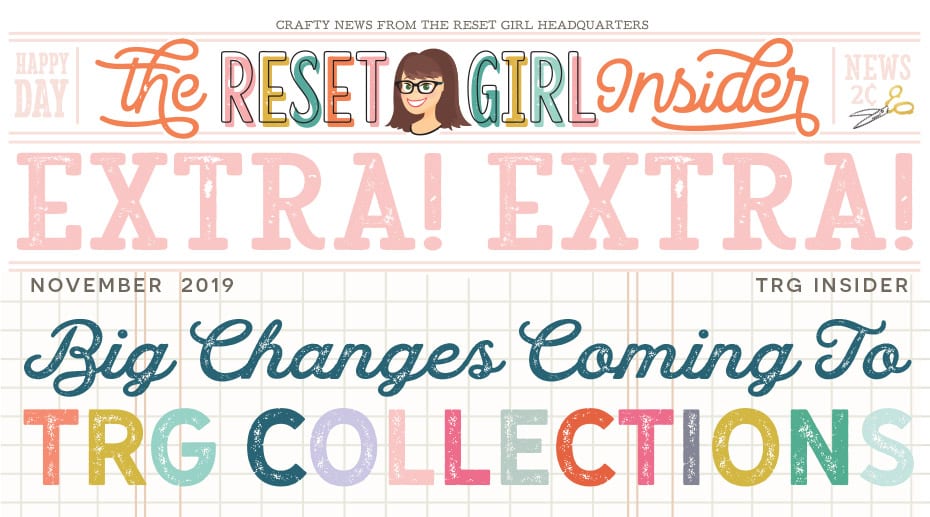 Changes are coming to The Reset Girl Shop!
Beginning with the Thankfully Yours collection, there will be changes to the products and the bundles offered in The Reset Girl shop. Most noticeably, there will no longer be individual collection items in the shop— instead, all products will be in collection bundles.
Additionally, The First Love Club Kit (formerly known as the Faithful Life Kit) will not be included with the full collection bundle, but will be available for purchase as its own kit. Need more information about this change? Read all about it on The Reset Girl's First Love Club homepage!
In order to thank the Reset Community for being loyal, generous, and all-around awesome, and to fully celebrate Customer Appreciation Month, we are offering the entire Thankfully Yours collection at a discount of over 50% off the regular price for the month of November! This major sale ends at the end of the month, so stock up on your Thankfully Yours digital product before it's too late!