Hello there friends, my name is Claudia White and it is my turn to introduce myself here as a member of the creative team for The Reset Girl.
I live in Southern California, but was born in El Salvador, the smallest country in Central America.  I came here with my sister back in 1985, I was 14 years old and did not speak a word of English.  If you ask my children they will probably say I still don't.
Speaking of children, I have two, 15 and 17.  I got married in 1999 and this year we will be celebrating our 20th wedding anniversary.  My husband and I had a plan that I would stay home and take care of of the babies.  Well, I am still taking care of these two grown up babies.  My 17 year old is getting ready to start collage and we couldn't be more proud of him.  As for my second one, who is a partial reason why I am still a stay home mom, he was diagnosed with ADHD at a very young age.  He has needed me more than my oldest.  God blessed us with one who pretty much takes care of himself and somehow was born with the knowledge of how to keep his room spotless, knows how to do his laundry, and no problems in school.  Not the little one, is 100% the opposite, basically your typical teenage, messy, unorganized, forgetful and lazy.  After a while we realized that the oldest child was the odd one and the youngest was more normal, even with his diagnose of ADHD.  They are both, respectful, polite, caring and are good listeners, we thank God for that.
As a family we love to go hiking, watch movies and we are complete comic book, super hero nerds.  My husband and I are hoping to finally be able to hike part of the PCT-Pacific Crest Trail-  this year.  Remember the movie "Wild" with Reese Witherspoon? that trail.  Not the whole thing, just about 30 miles of it.  His will be our third year trying.  God had other plans for us the past two years and were not able to do it.  Third times is the charm, right??  If we do it this year, you will see me posting all about it sometime in August.
I started crafting/memory keeping in 1999, when my sister gave me my first Creative Memory album as a wedding gift.  It was history after that. I haven't stopped, only changed wit the times.  I now have several other hobbies under my belt.  I have taught classes at the Elementary school where my children went, at my home, at Hobby Lobby and several scrapbooking stores.  I love all types of crafts, from basic sewing, crochet, knitting, mixed media, collaging, art journaling and of course I am a planner girl.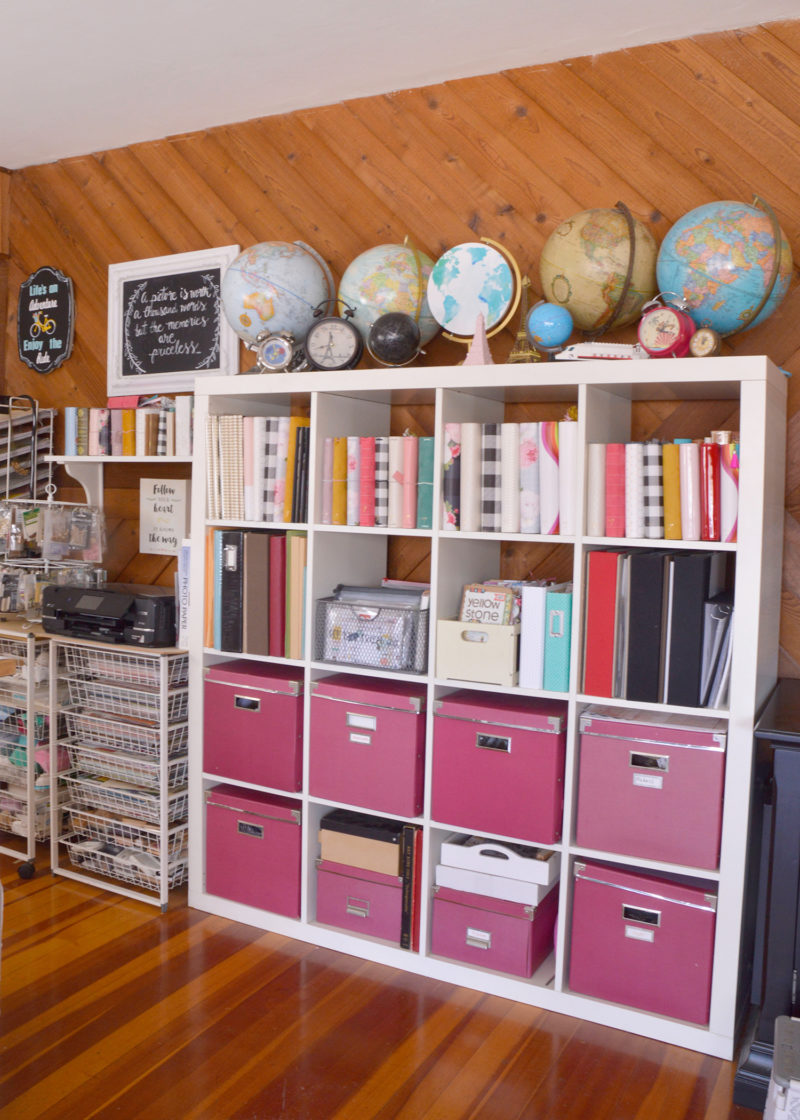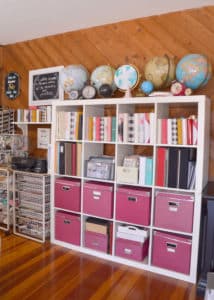 One of the best crafting tips I ever received, ok two of the best tips I ever received are; let go of chronological memory keeping.  Boy was that liberating.  Once accepted that I didn't have to go back in time to document past events.  I starting documenting only what brought me joy.  I wasn't worried about it, not matter how behind I was.  The second best advice I got was, to stop hoarding my supplies.  That super special layout or event I was waiting for, worth using my best washi tape, and  best florals? that project was the one I was currently working on.  I was amazing!!! no more hoarding, yay!!!
My most favorite tool?  That's a tough one, but if I must pick, it would have to be the Hole Reinforcer Punch by We R Memory Keepers.  If you know me, you know that I love tags and that little punch lets me customize and beautiful decorate all the tags I want.  Love it!!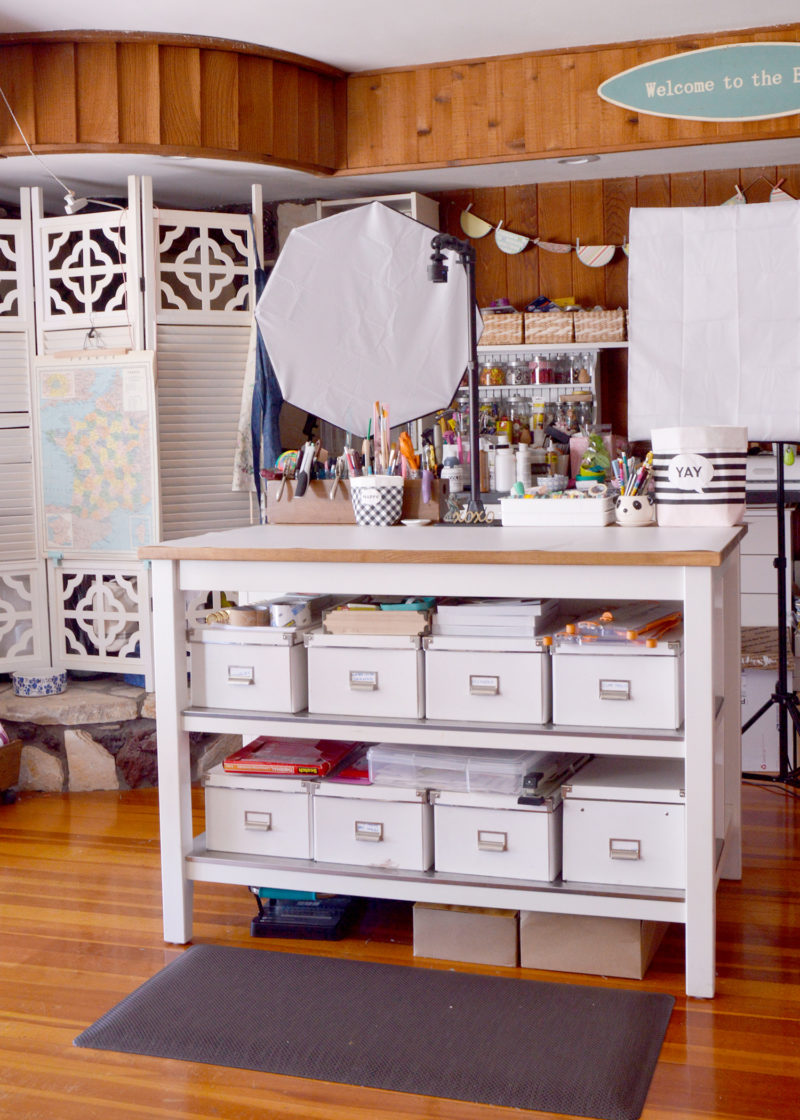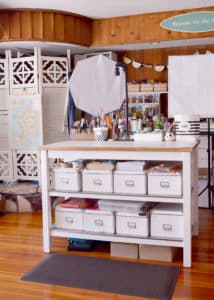 I first discovered Cori as The Reset Girl early 2017, I started watching her traveler notebook videos on her Youtube channel.  I learned from her how to add extra inserts in my TN, using elastic bands.  Of course I started following her on Instagram and she announced the very fist Camp Reset I joined the Facebook group.  Just after Camp Reset 2017, I joined her creative team.  So blessed to still be here with them.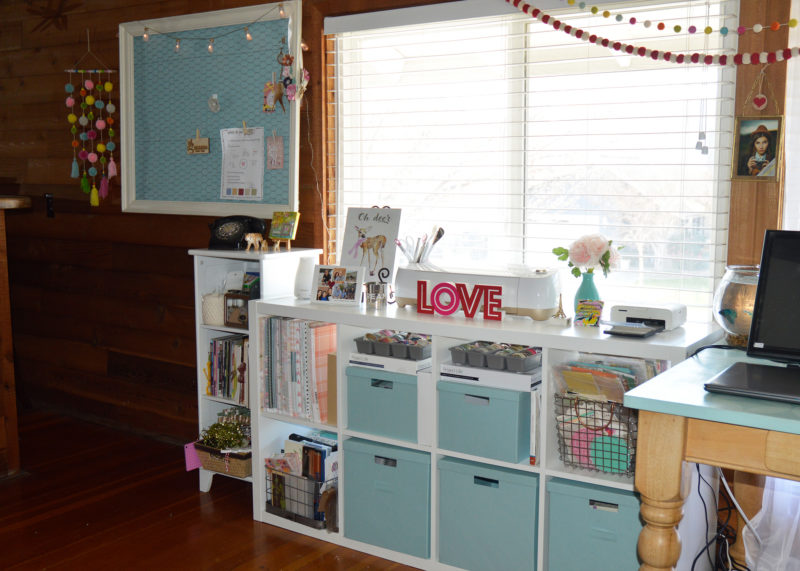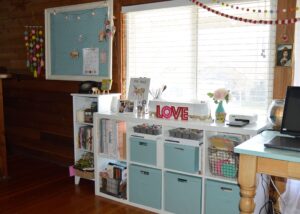 My organization of TRG products has changed in the past few months.  When she was still offering physical products, I kept all the kits in their corresponding bags and used a cute basket to store them.  When the digital kits arrived, I used a large 12×12 bin and didn't cut anything until I needed it.  But now, I have a large  container that holds smaller plastic boxes.  Anything that I cut goes in those boxed and any uncut sheets go in the large plastic bags that fit in the 12×12 bin.  I am so blessed to be part of this amazing team.  I hope you find inspiration on my projects as well as the rest of the amazing talented ladies in the team.  We love what Cori stands for and for what she offers the community.  It is definitely more than just digital kits.
Instagram
YouTube
White Sugar Designs Blog
Facebook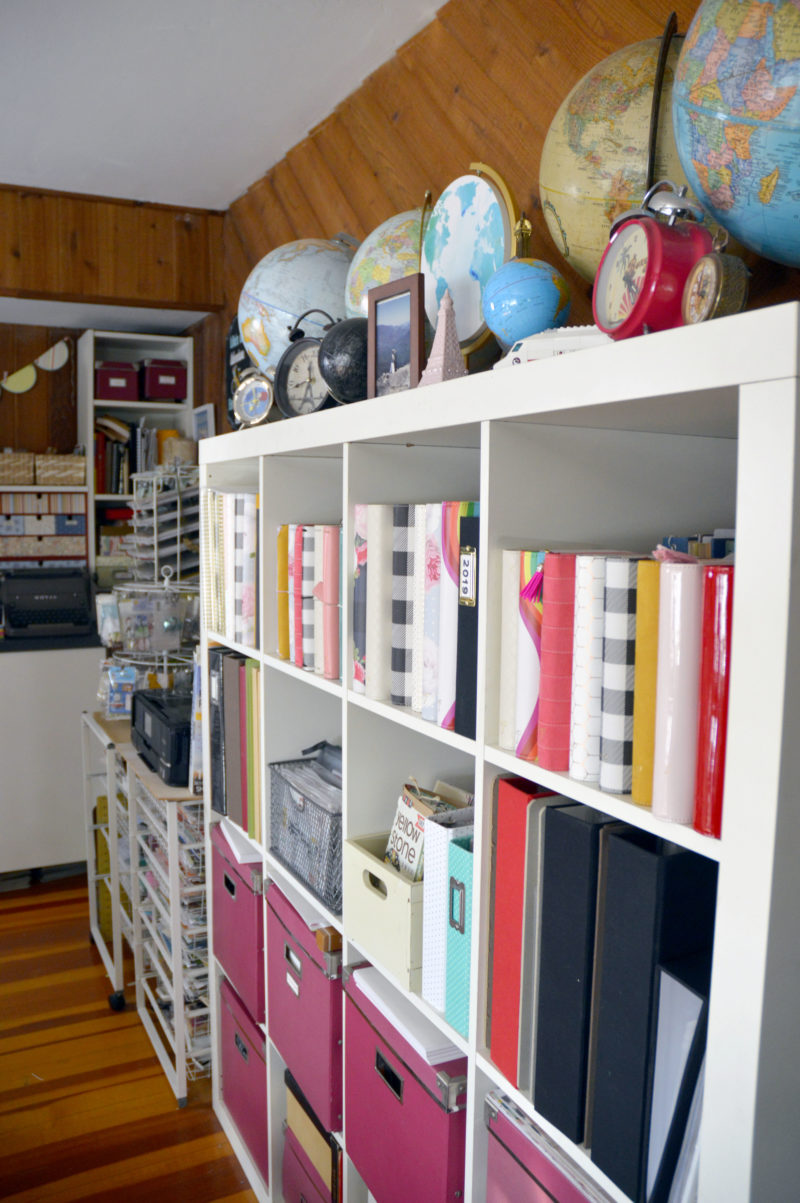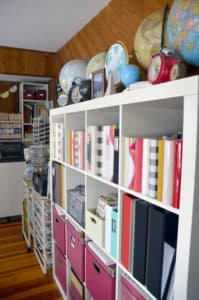 White Sugar Designs Etsy