Happy New Year Dolls!
We're back with another i-Spy share, this time we're featuring one of the newest products to hit The Reset Girl shop; the Crafty Club Playbook.  This amazing workbook is jam packed with fun activities, like word searches, coloring, memory keeping, art journaling, and more!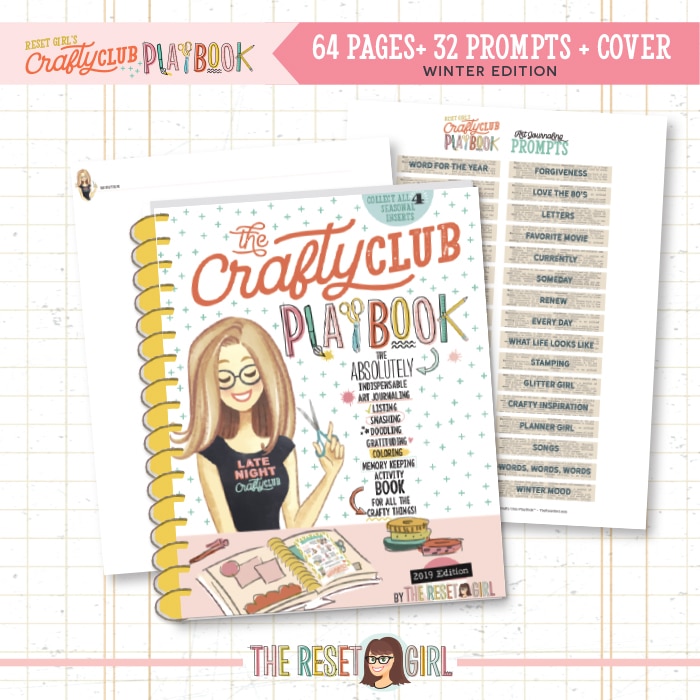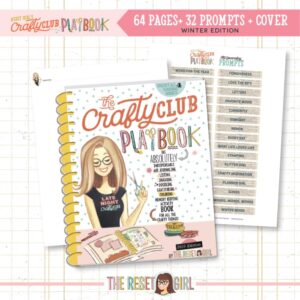 We spotted Joy's Crafty Club Playbook on her Instagram account, and loved how she built her memory page.  She incorporated crafty goodies from her stash like washi, diecuts and stickers to make her page come alive!  If you look closely, you will also spot some Reset Girl stickers!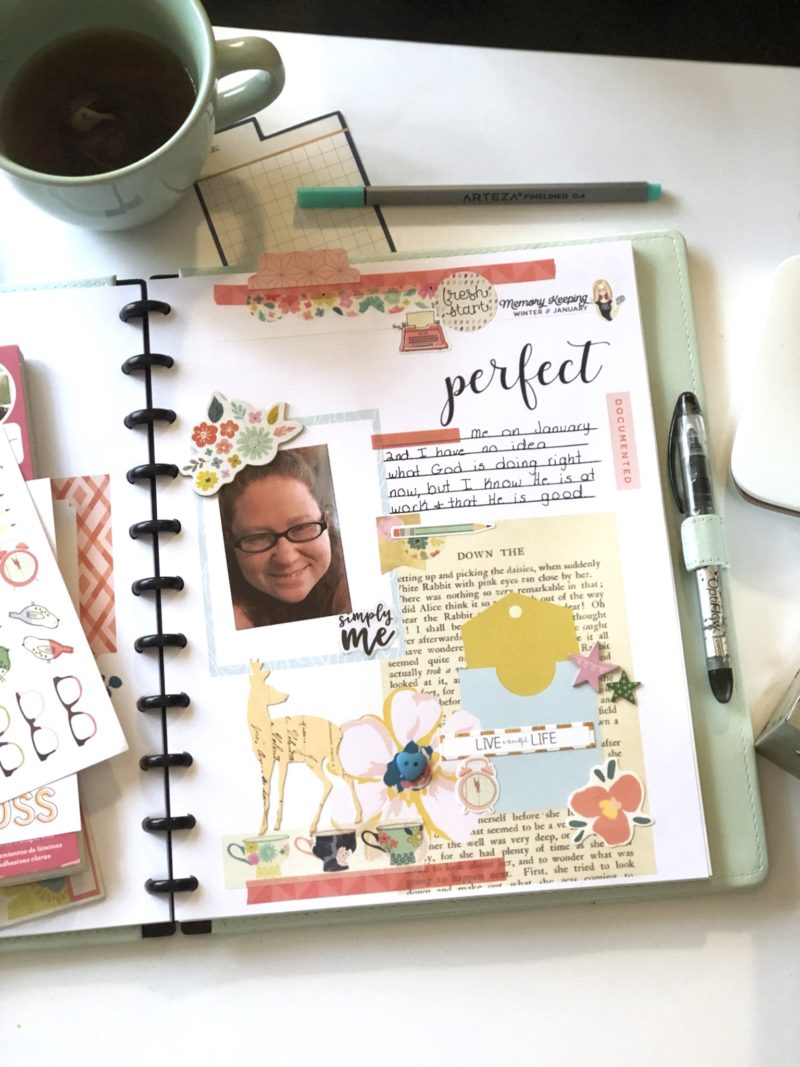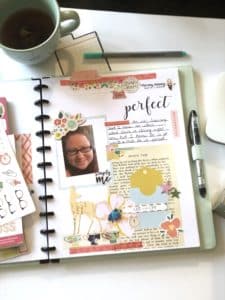 These are just one of the many pages in the Winter Edition of this book.  Be on the lookout for 3 more editions set to roll out each season.  We recommend you use the discbound system when setting up your Crafty Club Playbook, for an simpler way to add and remove pages.  You can grab the Winter edition of the Crafty Club Playbook in the shop HERE.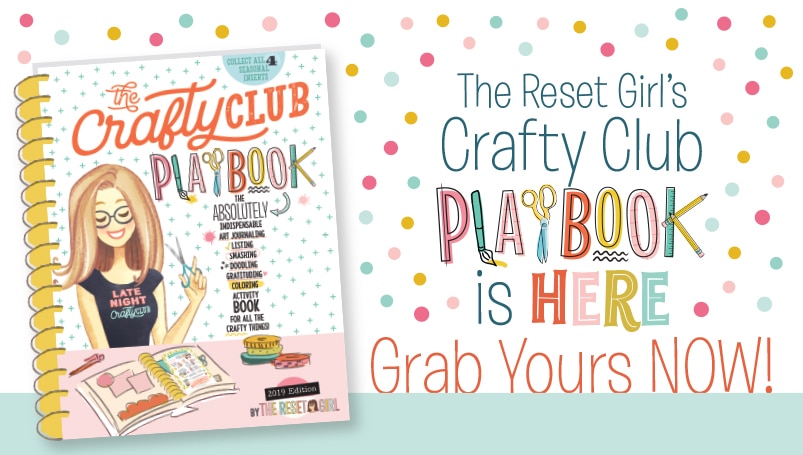 Also, visit this link for our newest monthly collection "Focused".  We've added new elements and improved the page labels.  I'm sure you will find this kit to be very helpful with planning your 2019 goals!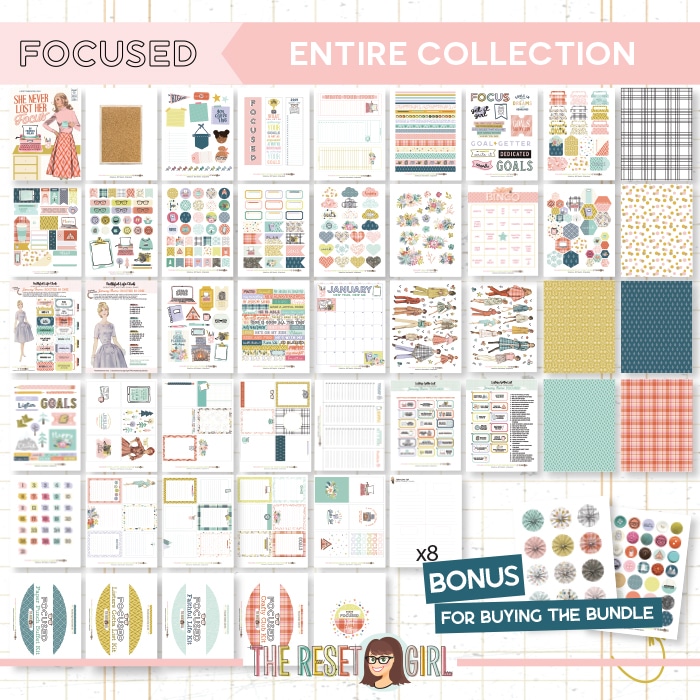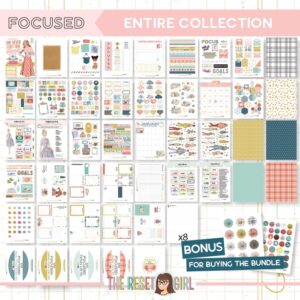 We're keeping a lookout for fabulous projects made by our customers, and we want to feature those right here on our very own The Reset Girl blog.  Simply use #TheResetGirl hashtag when posting your TRG projects, and if we feature it on our blog, you will receive digital store credit for more TRG goodies!  YAY!
Be sure to join The Reset Girl's Crafty Club Group on Facebook if you have not already, for more fun inspiration.
Happy Crafting!