Hi friends!
This month we're putting the spotlight on Lydia.  We love her "Yes I Can" attitude, and eagerness to inspire her followers.  She captivates us with her infectious spirit and always has a kind word to say.  Here's what she wanted to share with our readers this month…
Hello, there!  I'm Lydia Cost from Evansville, Indiana. (United States)
I'm a papercrafting fanatic, wife, and momma to a handsome 3 year old tornado!
I've been a crafter one way or another my entire life.  I'm pretty sure I started "scrapbooking" when I was around 13.  You can find my spiral bound "scrapbooks" filled with cut-apart family photos and collages.  These days, my crafty style as certainly changed in my adult years; I love bright colors, stitching, and out-of-the-box creating!  When I'm not creating layouts of the handsome men in my life, I'm pursuing my passion for Bible journaling.
I love dance parties in the living room with my toddler, hiking, and my Audible membership!  I'm also a total sucker for every single sci-fi television show; I'm an absolute junkie!  Now that I feel like I'm filling out an application for a best friend with all this personal info, let's be best friends, ok?!!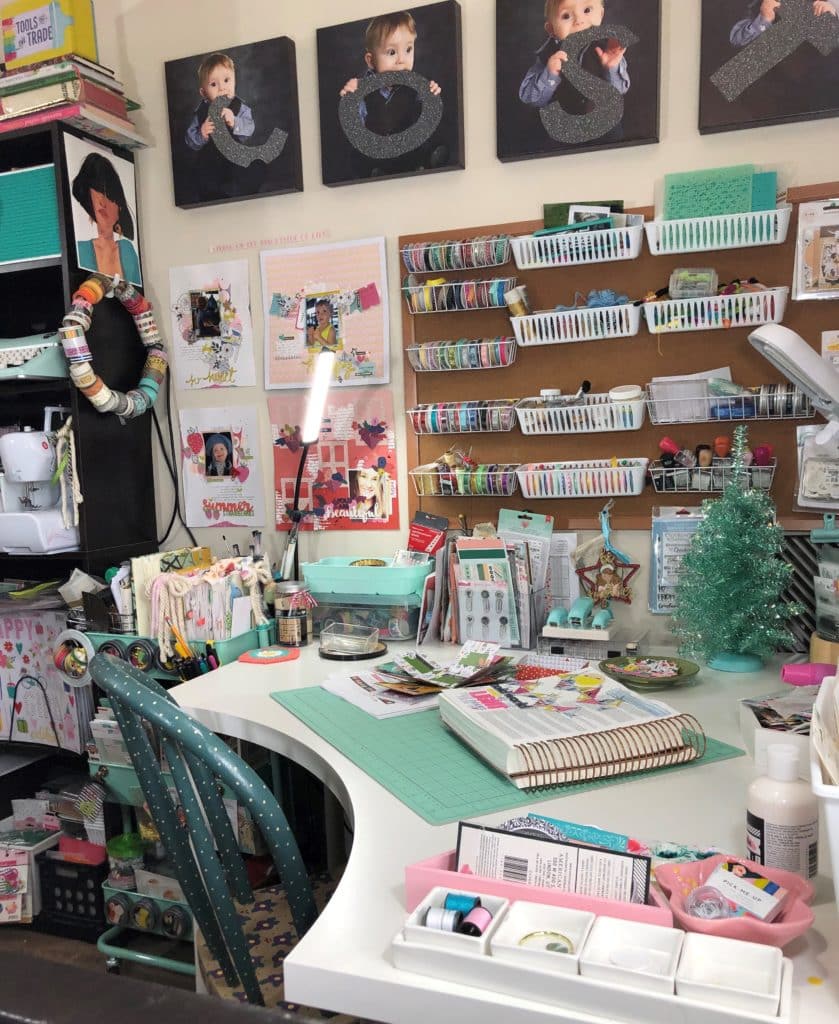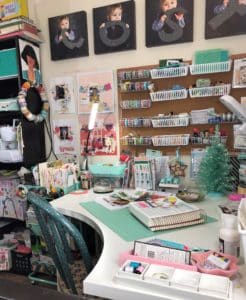 Since we're best friends now, I thought I'd share a little crafty tip with you!  The best advice I've ever received or given is that you should focus less on creating for others and simply create for yourself!  There is an incredible peace of creative fluidity that comes when you give up the approval of others and what you create!  You'll find that when you sit down to create, you'll create more effortlessly, and it will bring you s much more joy!  Work with products that you love (ehh hmm… all the TRG goodies), and it will be like free therapy all year long!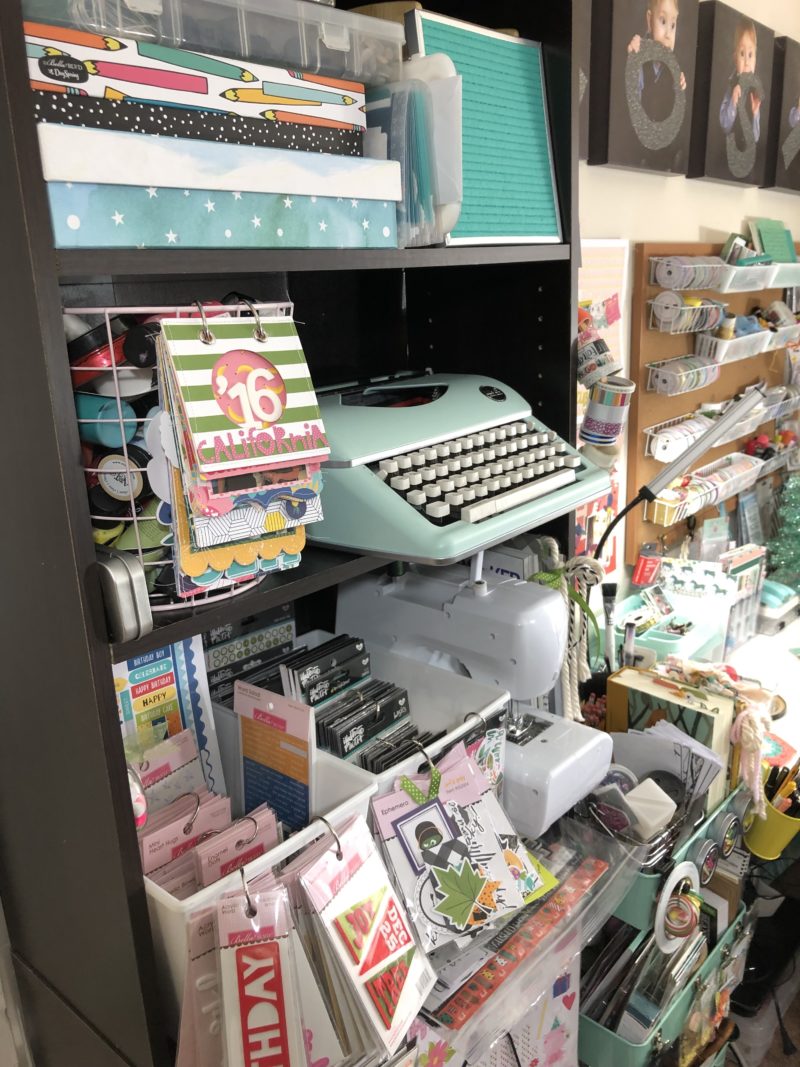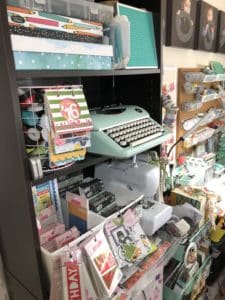 My Favorite Crafty Item
My absolute favorite crafty product is alphas!  I'm obsessed with every single set of alpha stickers, and while I might be a hoarder of alphas, those beauties get used more often than any other item in my stash.  I currently have a stash of about 80 Thickers, not counting my miscellaneous little sets of alphas.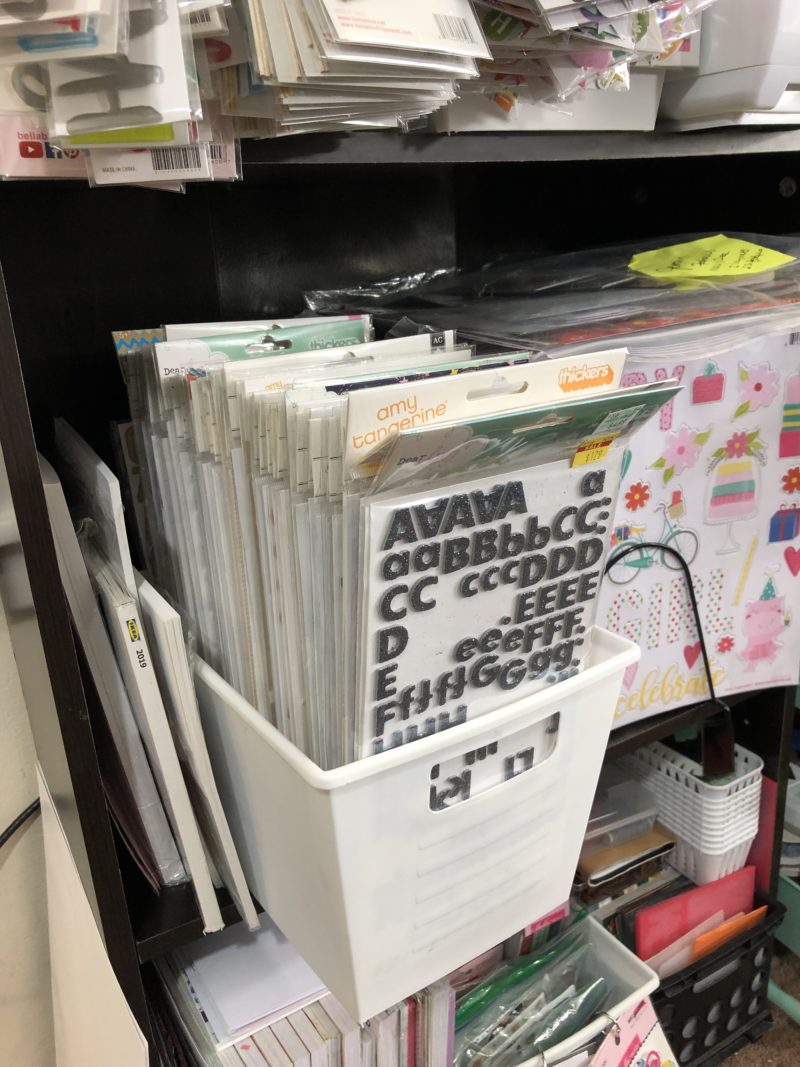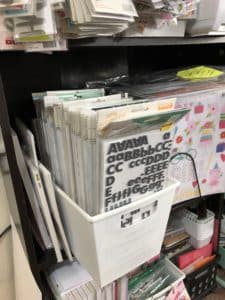 I'm ashamedly fairly new to the amazing world of the TRG world!  I've only been a Reset gal for the past 2 years, and I solidified my love during Camp Reset.
TRG Storage
I store my supplies a couple different ways.  Full sheets of uncut TRG printables are stored in file folders under my desk; however, pre-cut elements are stored in an accordion file for easy travel.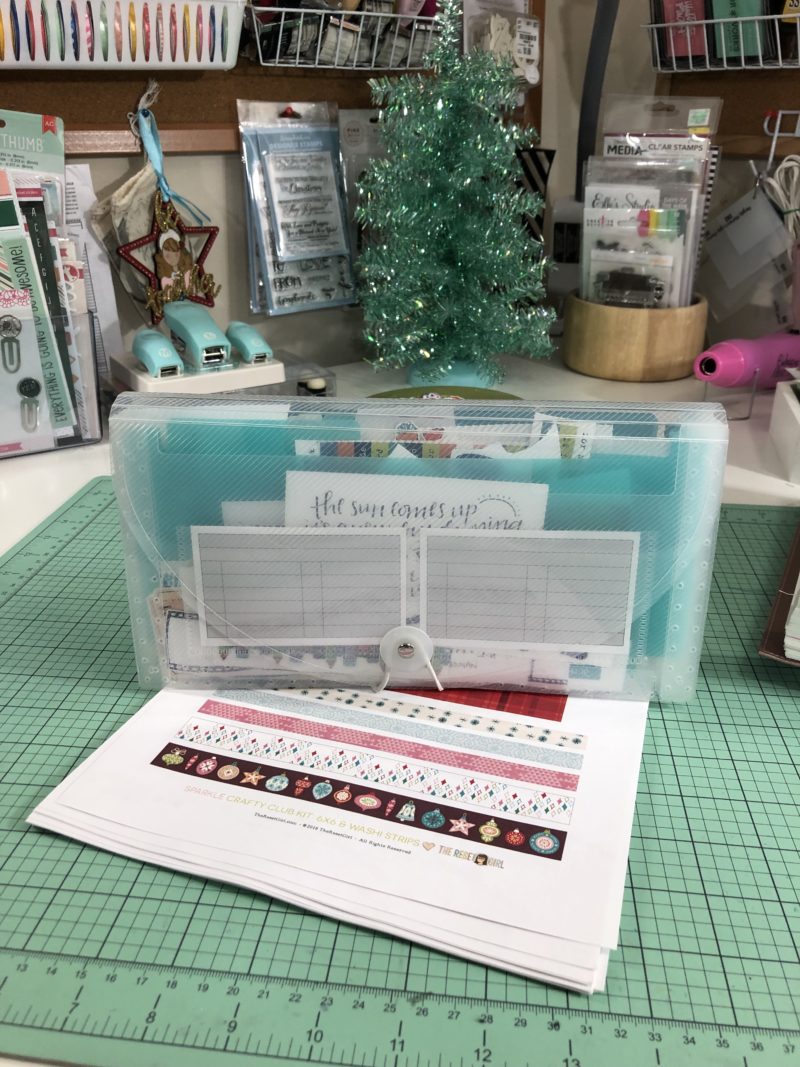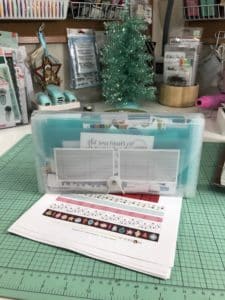 As for the rest of my supplies, I organize everything in the happiest little corner in the world!  My husband graciously allows me to take over this corner of our living room, considering we have an 840 sq. ft. house with no basement.  I organize all of the my current design team goodies and my crafty stash and tools in my little 4' x 8' space.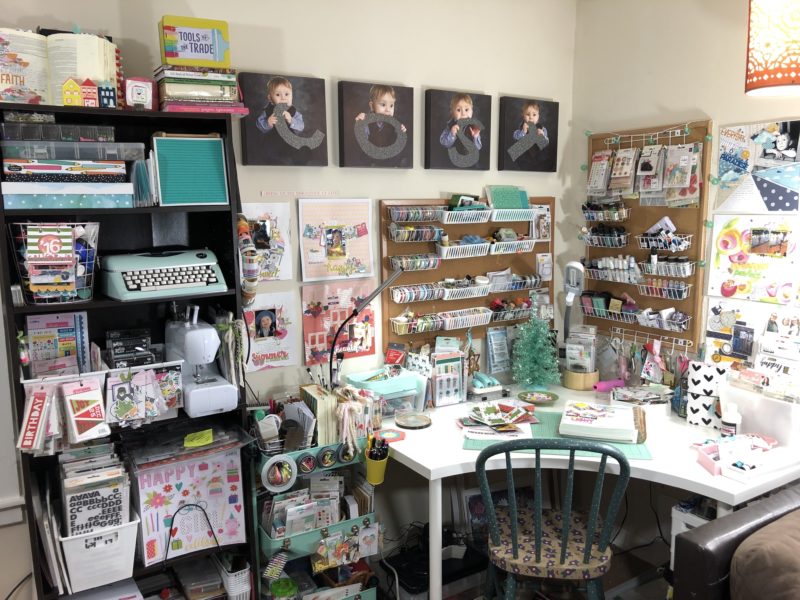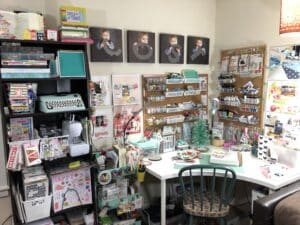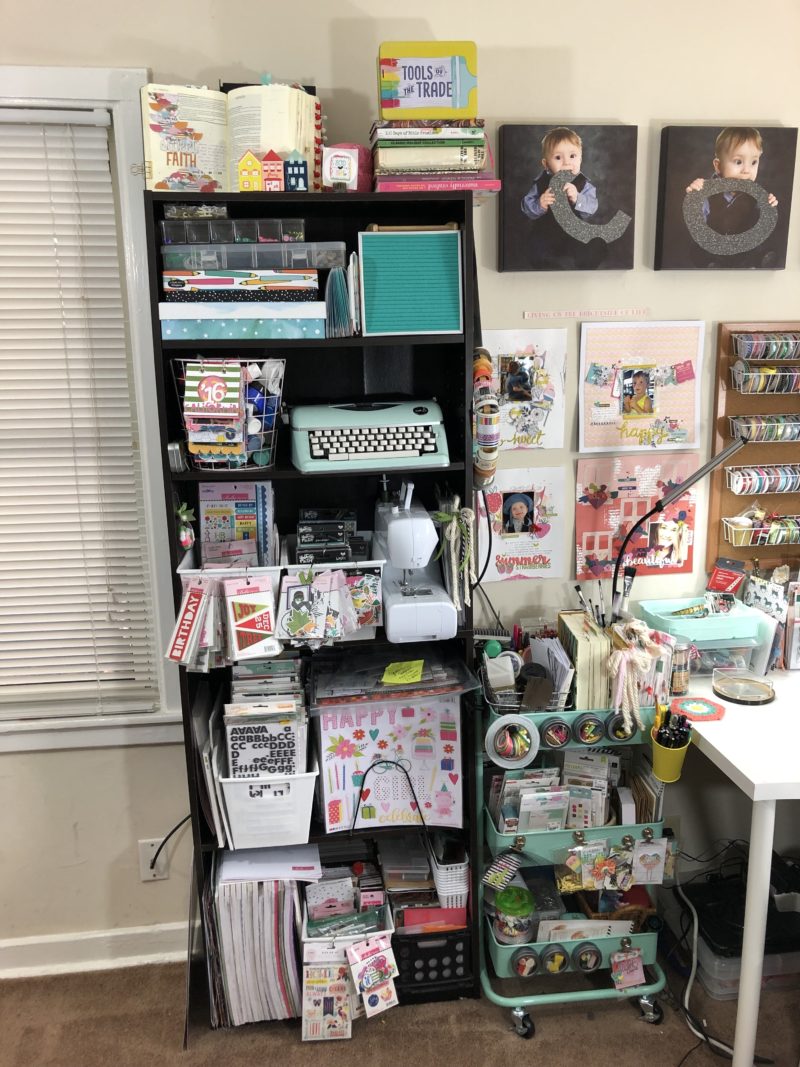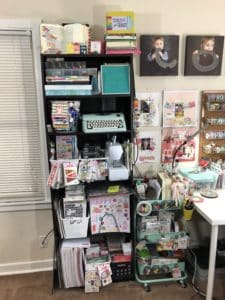 I'm so happy to have you peak into my little corner of wonderful!  I'm just overjoyed that I'm getting to know you all!  Just wait till you meet some of the other amazing ladies and their creative spaces over the next couple of months!
https://www.instagram.com/lydia_cost/
https://www.facebook.com/lydiabratton
https://www.facebook.com/AsherSmiles/
https://www.pinterest.com/ashersmiles/
https://twitter.com/Asher_Smiles
https://www.youtube.com/channel/UC_SoRdisDn4Kbouh_yqCjYw