We are very excited to introduce to you, a new blog series we like to call "iSpy".  We're keeping a lookout for fabulous projects made by our customers, and we want to feature those right here on our very own The Reset Girl blog.  We're hoping these will inspire you to use your deliciously hoarded TRG stash and share those fantastic projects with us on social media! Scroll to the bottom to see a video on how she made these.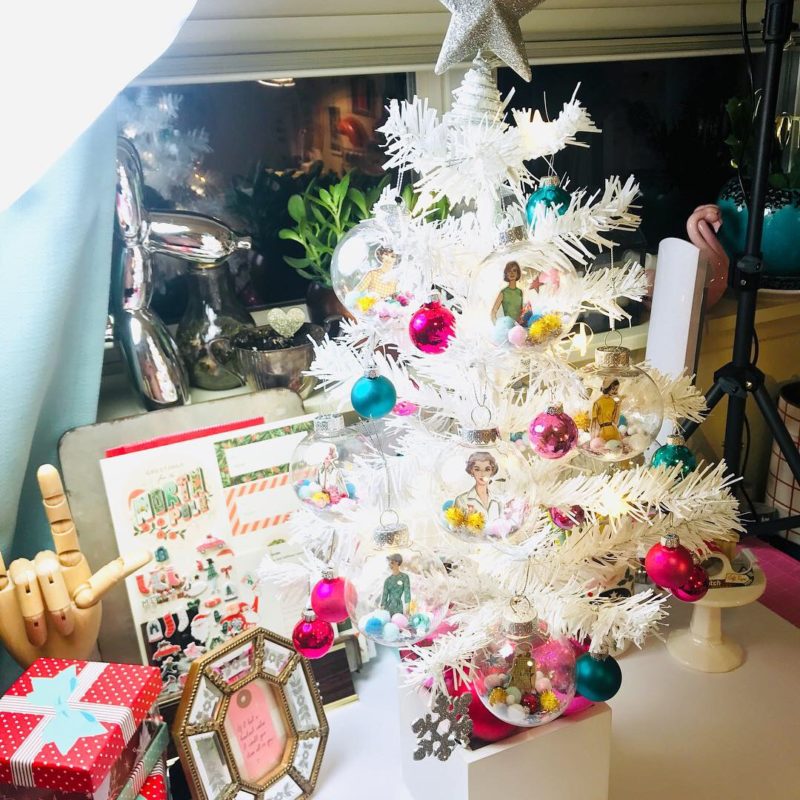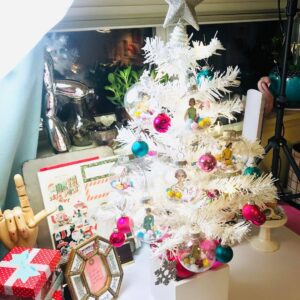 We could not pass up the chance to showcase this gorgeous set of 10 Christmas tree ornaments created by one of our lovely Facebook group members, Caroline Martinez.  Her style is very bright, fun and creative.  We first spotted a sneak peak of these adorable tree bulbs on Caroline's instagram feed, and was WOW'd at the full view when she debuted them in The Reset Girl's Crafty Club Group on Facebook.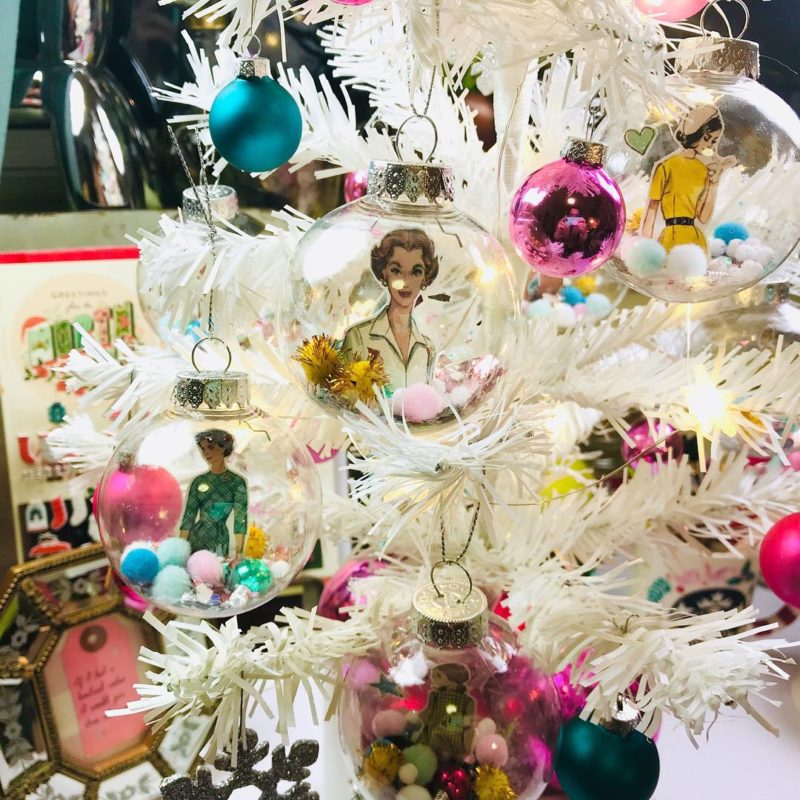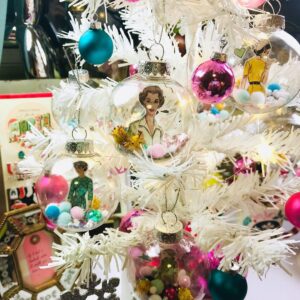 They make a great custom touch to your craft room mini tree, or a special DIY ornament for your crafty friends.  Using the Honeys from our "Fresh Start", "The Little Things" & "Homemade" collections, she placed them inside clear ornaments, and added fun pom poms, sequins and glitter for a festive touch.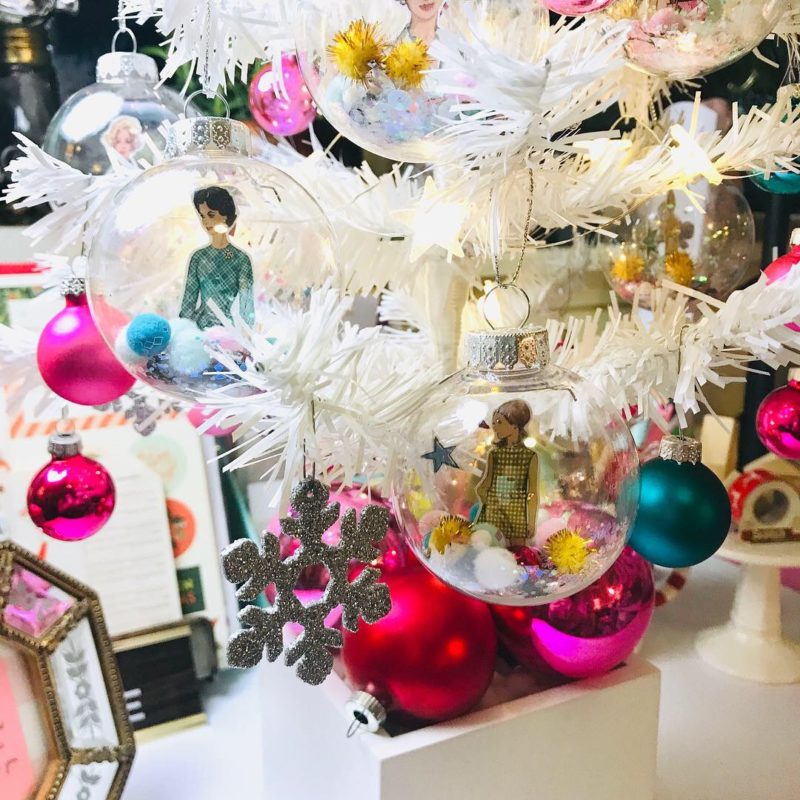 We love the outcome and want to thank Caroline for sharing her wonderful creation with us. Please be sure to use #TheResetGirl hashtag when posting your TRG projects, and if we spot it, we just may be reaching out to you for a feature on this very blog. You can find other Honey bundle printables in the shop using this link.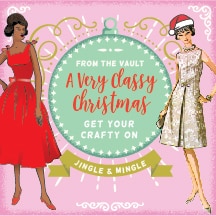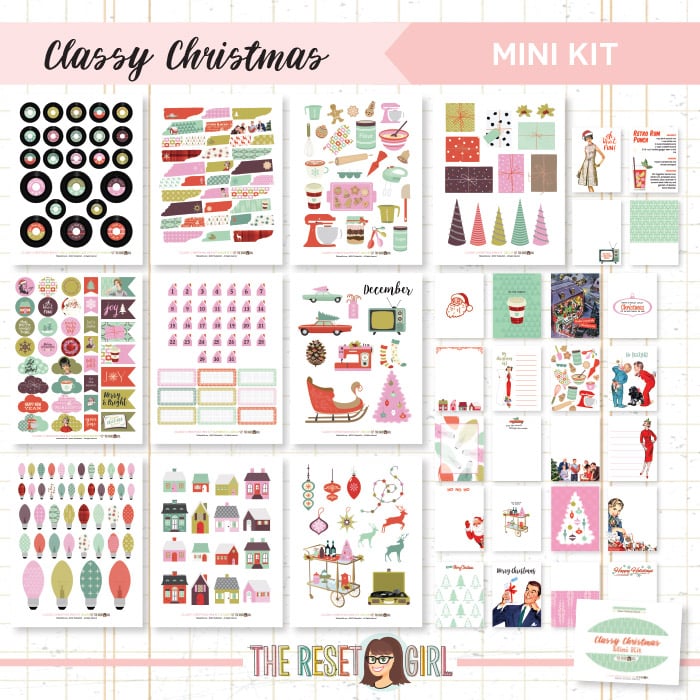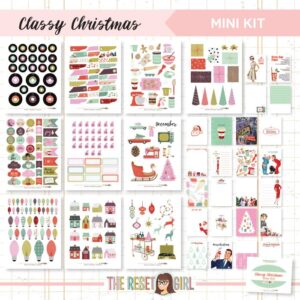 And while you're there, check our new digital collection "Classy Christmas".  It's a throwback to our 2016 vintage-style physical Christmas kit that sold out within weeks!  Now it's yours to have and print as many copies as your little heart desires. Happy Crafting!