Meaningful is our newest collection.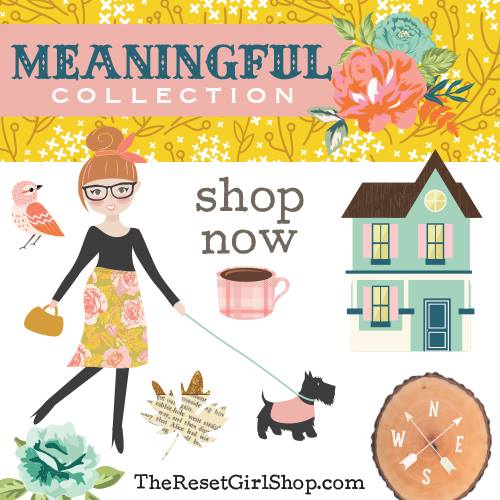 This fun fall collection is packed full of those icons we love. There are leaves, woodgrain, cozy houses, and fun conversation mugs. Sammy makes her second appearance this time with a furry friend. The sweet little birds are so adorably visiting on their way south for the winter.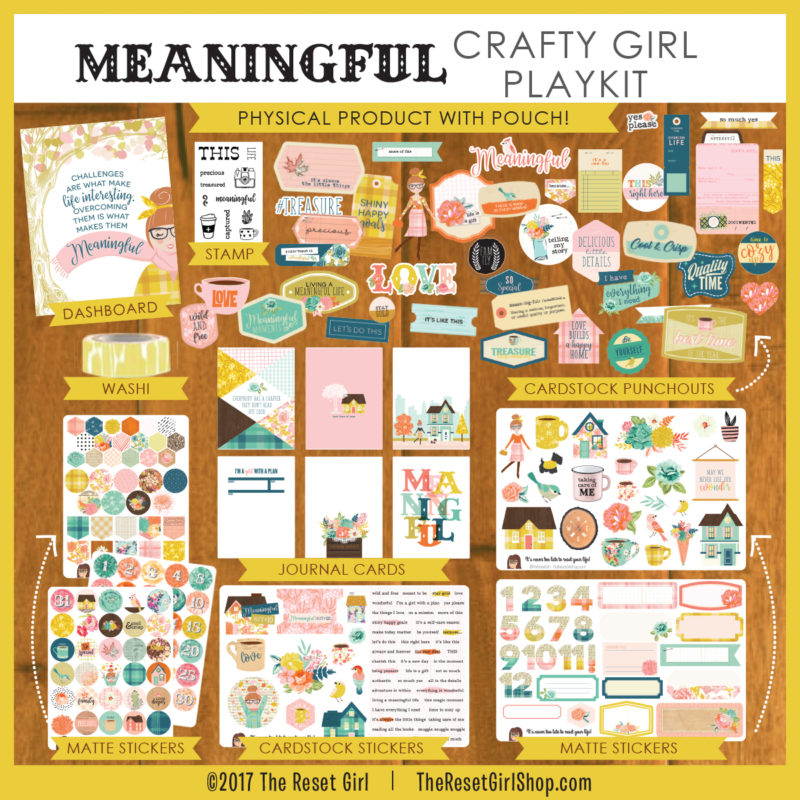 The Meaningful Crafty Girl Play Kit has everything you see above. I adore the vintage ephemera, especially. And do you see the cute stamps?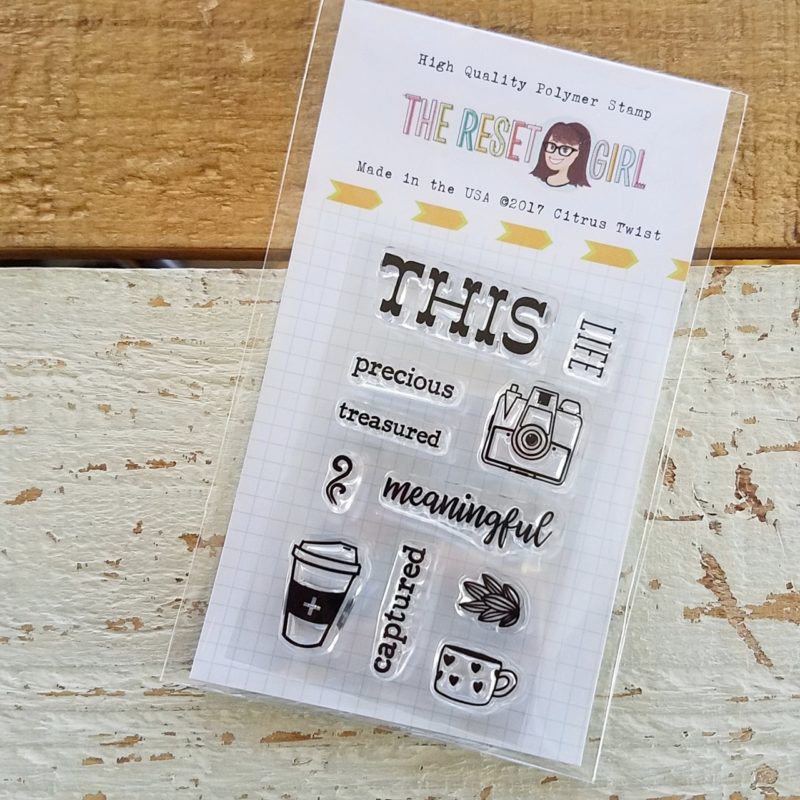 Yep, it's my Girl Scout Camera.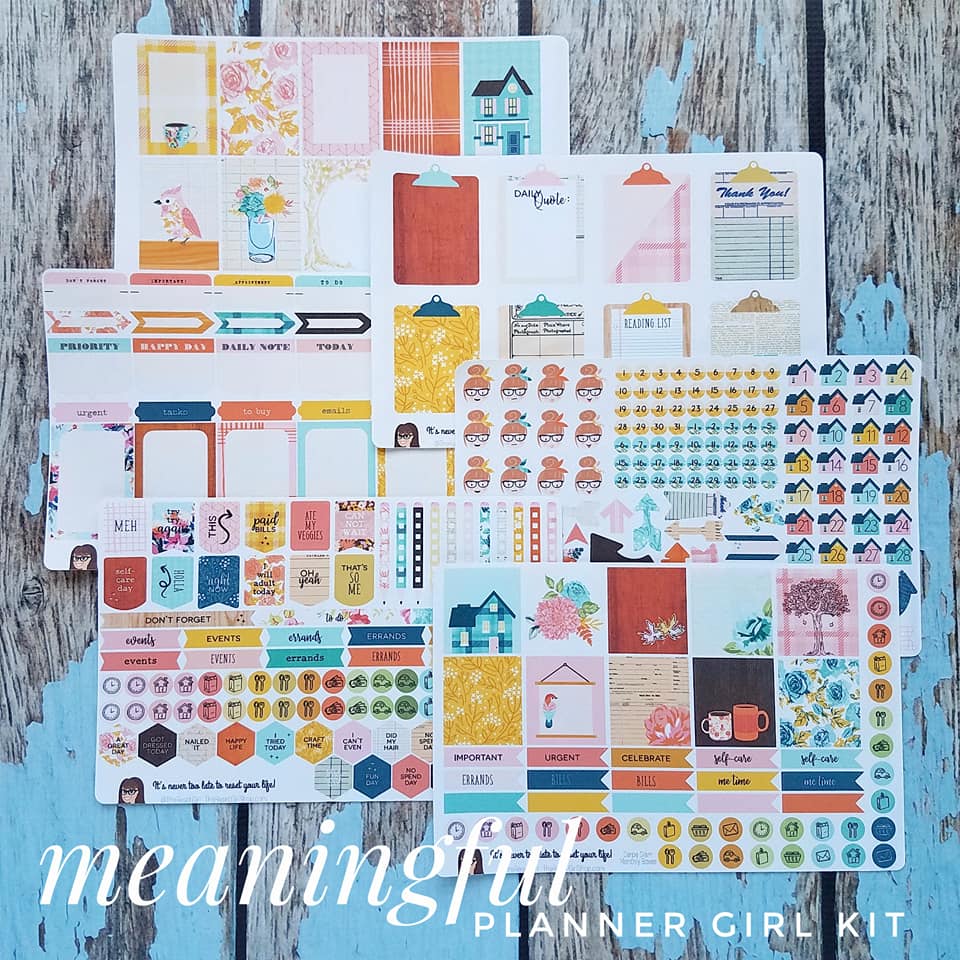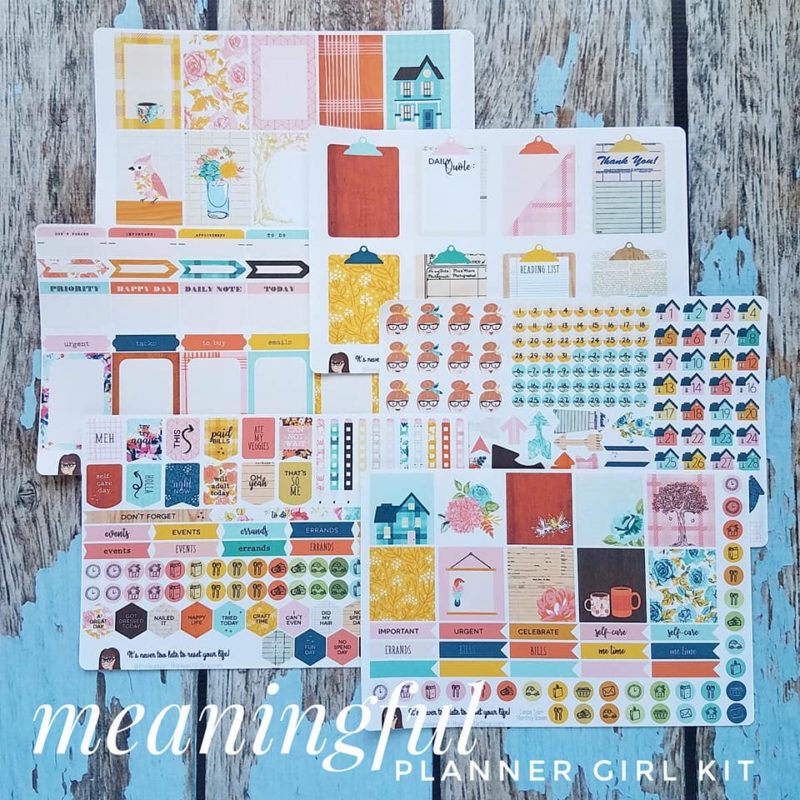 The Meaningful Planner Girl Kit features lots of homey goodness.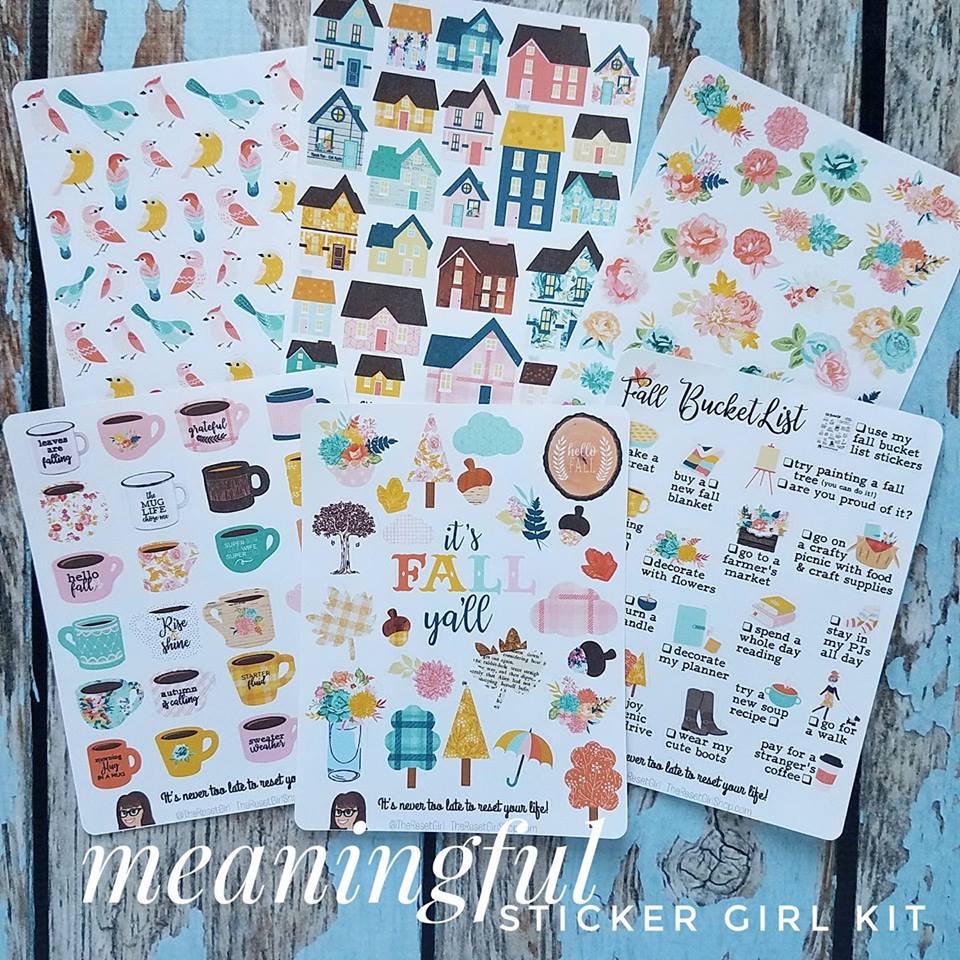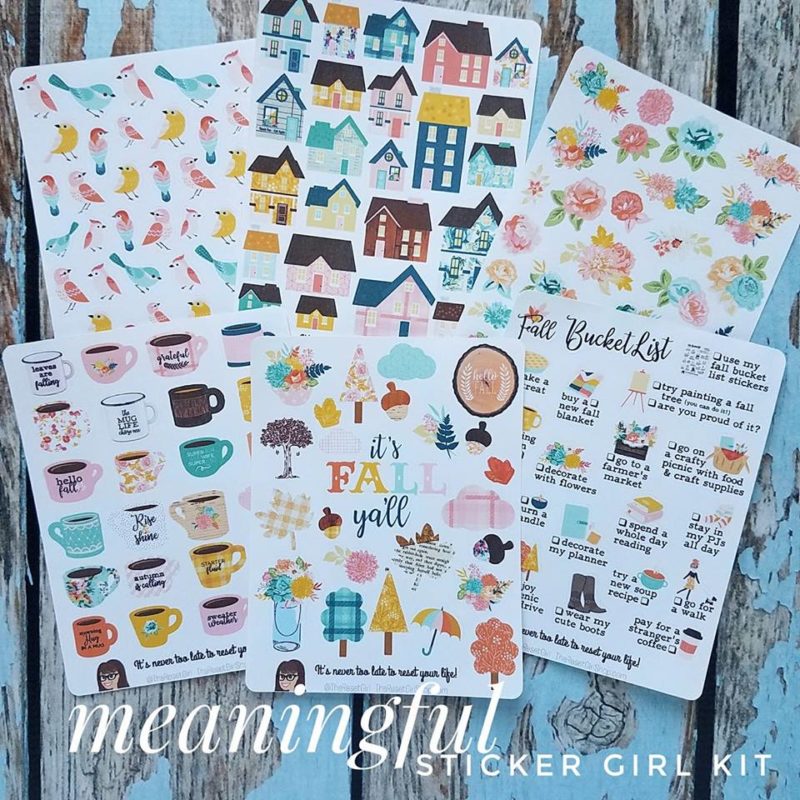 The Meaningful Sticker Girl Kit has a whole sheet of those happy mugs! The sweet little tweets can adorn every day in your planner and you can make your own bucket list.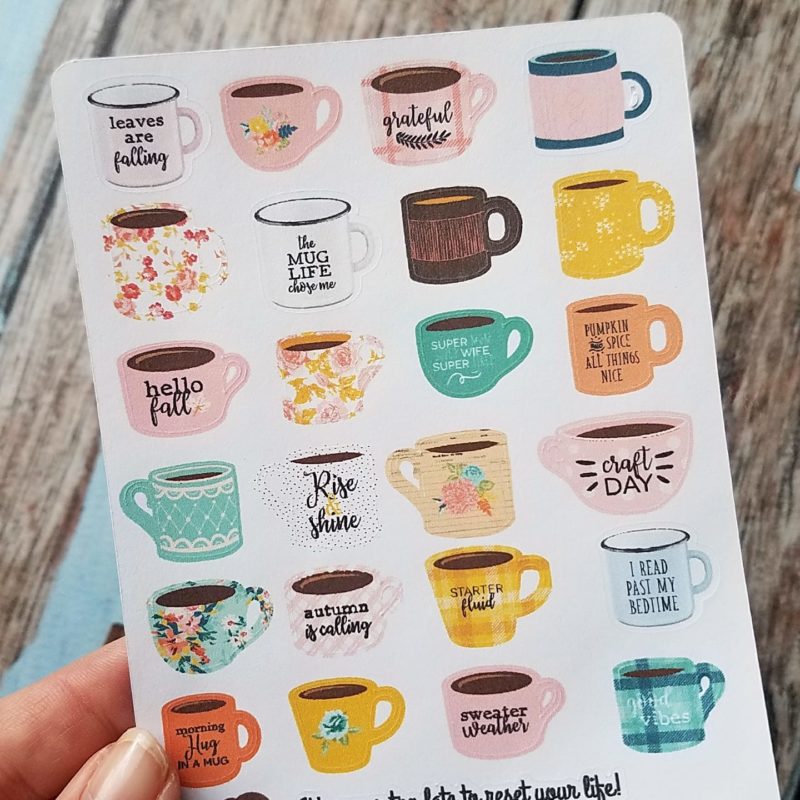 Did the Mug Life choose you too? Our cheeky mugs are an absolute favorite for me, hope you love them too!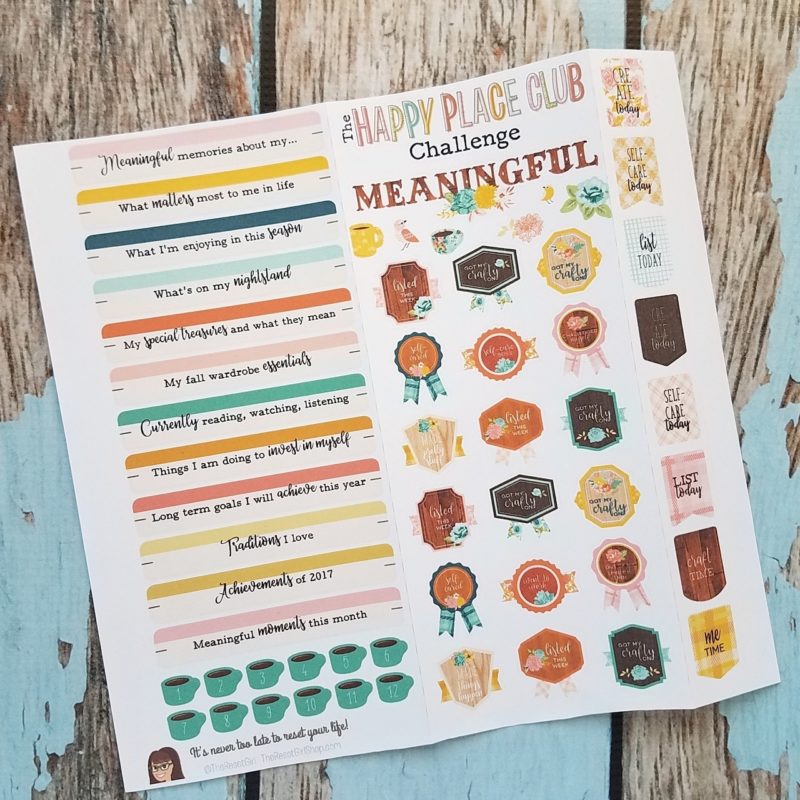 Of course we still have the Meaningful Happy Place Prompt TN sheet.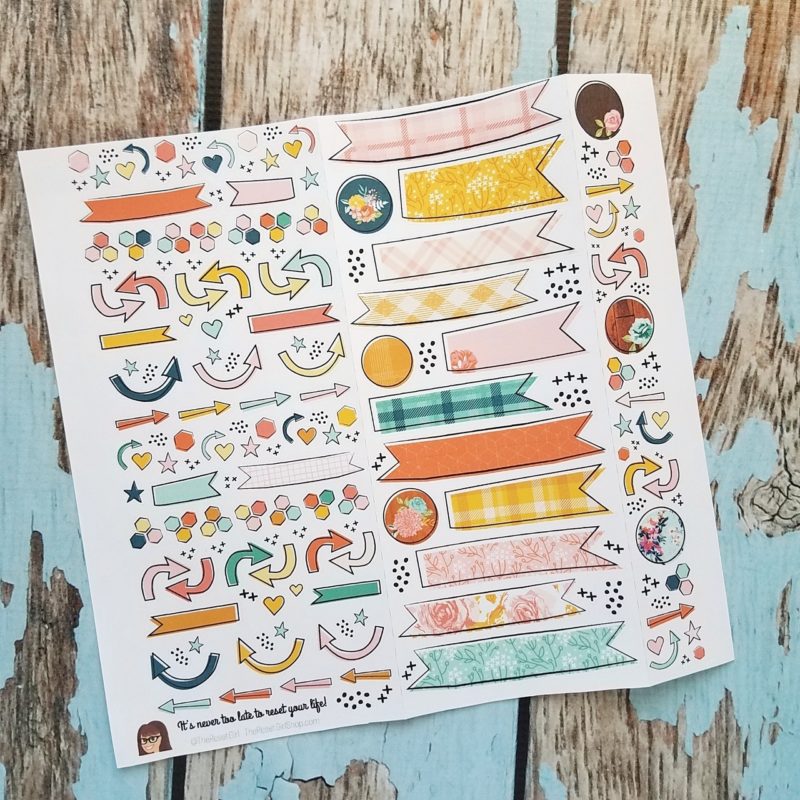 And our Whimsy Banners and Arrows.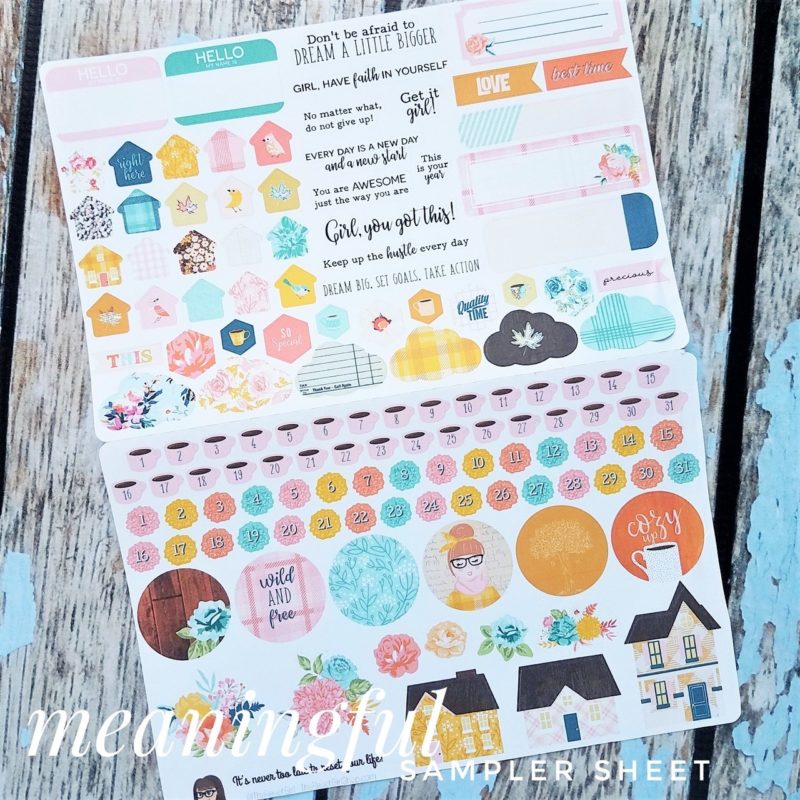 But one of the new things we have this month is this gorgeous sampler sheet. It has just a bit of everything. It is lovingly curated!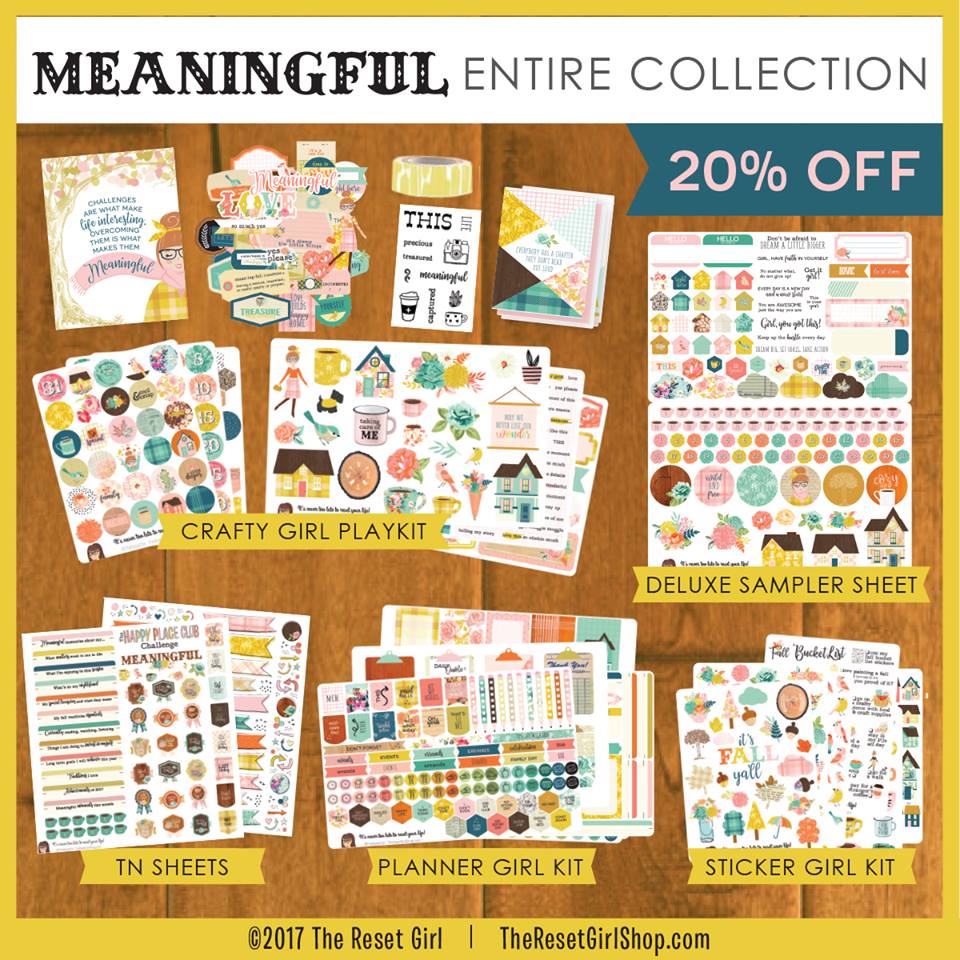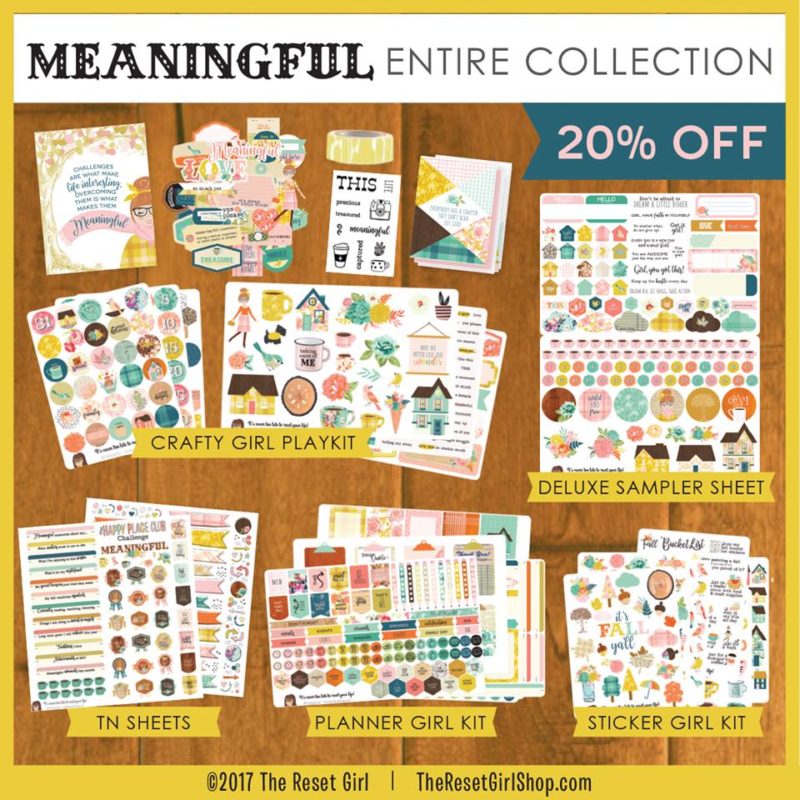 And the other big news is that we have a way for you to get it all at a discount. If you just can't decide what to get, get it all for 20% off with our entire collection listing (you have to order it from the listing that says "Entire Collection" to get the discount). This does not include the digital items or the Faithful Life Prompts, but everything I have mentioned so far.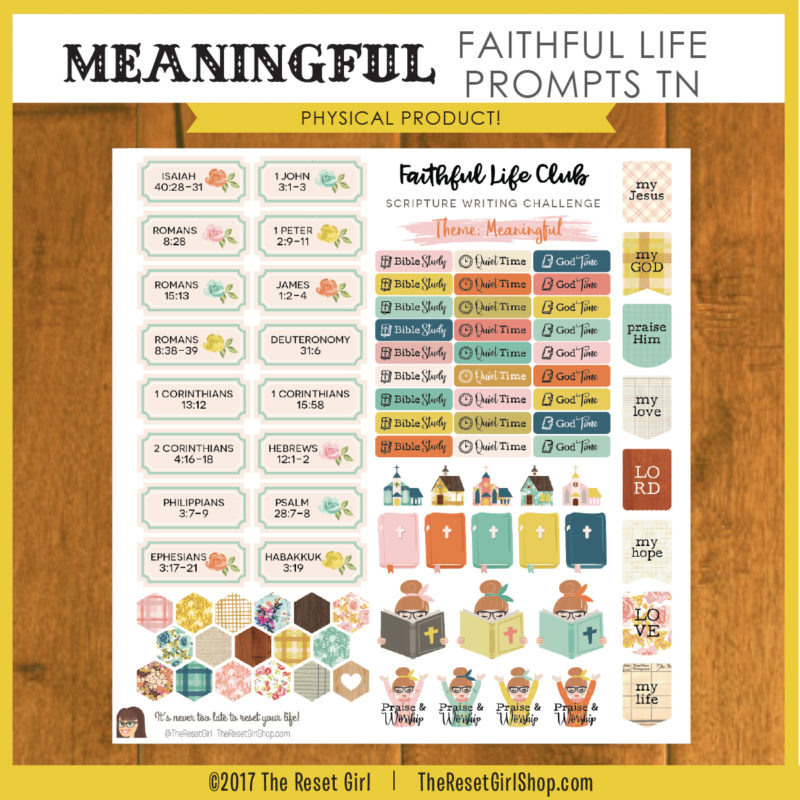 And finally, by popular demand, our first offering for the Faithful Life Club. An uplifting sheet full of stickers for your faith journey. This has my heart, as you all know.
Meaningful Digital Kit Add On
And if you are a lover of our Print & Snip shop we haven't left you out either: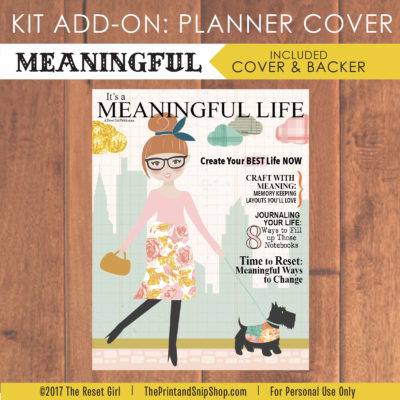 A planner cover featuring Sammy and her little friend.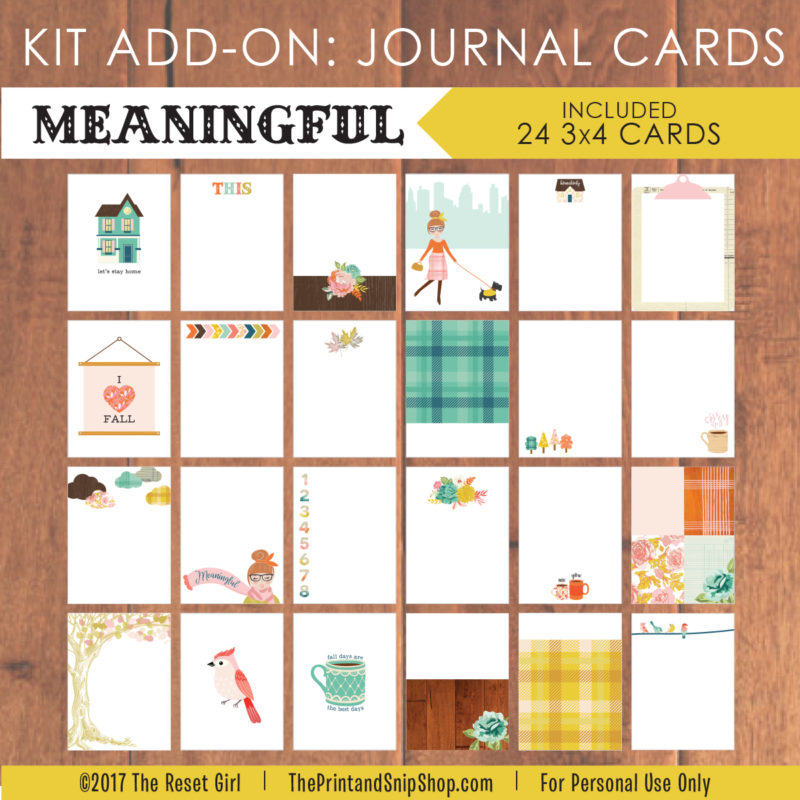 And a set of journaling cards.
This is the biggest collection we have rolled out to date and I couldn't be happier with it. I  never thought I would love something as much as Grateful, but guess what? I adore our newest kits!!